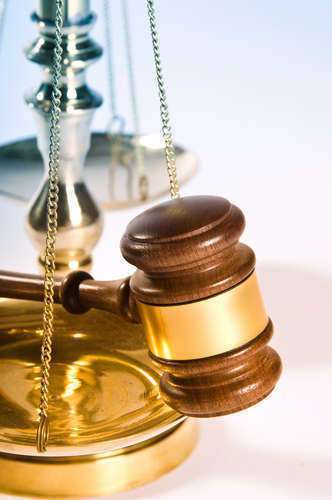 Expungement is the process of destroying arrest photographs, fingerprints and other arrest documents for a minor crime so that records of arrest are no longer found by public access. In a Kansas expungement process, certain records are either destroyed or sent to the individual wishing to expunge the records, though law enforcement agencies may still retain some records of it. If an individual has been arrested for a minor crime in Kansas, he or she may be eligible for Kansas expungement by filling out and petitioning Kansas expungement forms.
Minor violations are usually eligible for Kansas expungement. These include:
Minor traffic infractions;
Infractions related to tobacco or alcohol;
Certain misdemeanors which have been committed on or after July 1, 1993;
Class D or E felonies committed on or after July 1, 1993;
An individual was arrested without probable cause;
Charges have been dismissed;
Crimes which are not drug-related.
For an individual to petition a request for Kansas expungement, he or she will have to wait three years from the time of their sentence completion or he or she is taken off of parole. Filing Kansas expungement forms for Class A, B or C felonies is a five year waiting period.
While certain felonies in Kansas are eligible for expungement, there are many serious crimes that an individual will never have the chance of expunging. These include violent crimes such as rape and murder.
Filing Kansas Expungement Forms
The petition must contain the defendant's full name, sex, race, and date of birth. The reason for the defendant's arrest must also be included, along with information about the arresting court. Before filing an expungement petition, it is recommended that individuals seek legal guidance from Kansas lawyers knowledgeable about Kansas expungement law.