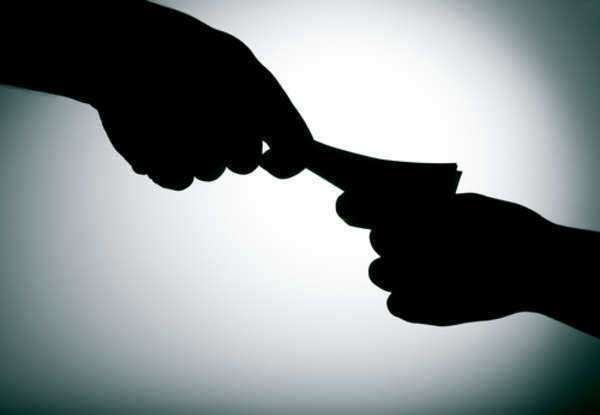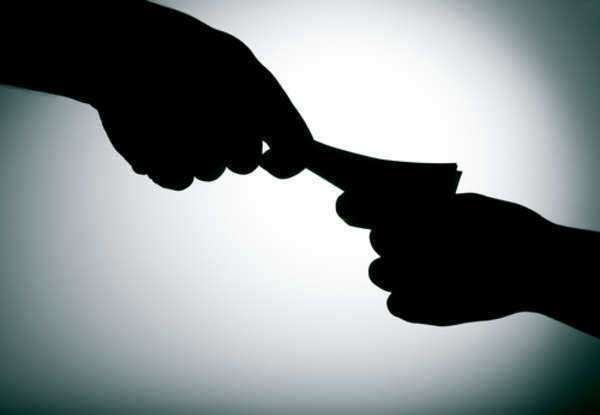 The international problems surrounding bribery corruption and government primarily result from business dealings with foreign officials. Simplistically put, a businessperson often bribes a foreign official in order to get an exclusive foreign contract. This is most often against the law of both the businessperson's operating country and the country of the foreign official being bribed. Regardless, it would also foster greater corruption in government for every bribe sent to a foreign official.
Very often, this type of international bribery only occurs in countries where corruption and government already go hand in hand, as business officials simply take advantage of the already destabilized and corrupt system in those countries. Of late, there has been much more uproar, even from these countries, pushing for a move towards greater legal regulation and stricter laws aimed at reducing the relationship between corruption and government. Nonetheless, business leaders of major, internationally spanning businesses often take advantage of those countries with a great deal of corruption in government by bribing government officials to advance their companies with exclusive, illegally-gained contracts.
As an example, a report in 2006 stated that Switzerland was the country where bribes were least likely to be used by companies attempting to sell goods, while China, Russia, Turkey, and India were at the other end of the spectrum, having a strong tie between corruption and government. Each of these countries has a rapidly growing economy, and some, like China, are already crucial to the overall world economy. The fact that bribery remains such an effective tactic, in these countries where corruption in government is not as strictly prosecuted as it is in other, more developed countries, leads to situations in which a company attempting to avoid bribery in its business dealings will find itself significantly disadvantaged in these countries, and thus will often adopt bribery tactics simply in order to remain competitive.
This problem grows more and more acute as businesses realize that the only way they can survive in the modern world's market is by expanding into other nations. In 2003, the Organization for Economic Cooperation and Development put the Anti-Bribery Convention into effect in order to combat bribery based off such inherent corruption in government, but this Convention has encountered great difficulty in achieving success at reducing international bribery, as major players on the international market continue to allow such acts of corruption in government to take place on a regular basis.
Indeed, the problem is emphasized quite clearly by the fact that some companies will have perfectly legitimate business practices in developed countries, while exhibiting business practices oriented around bribery and corruption in less developed countries, where these businesses are less likely to be successfully prosecuted.
Corruption and government have often been linked to one another, simply because government often gives individuals great power, which can easily lead to improper use. But as countries grow more and more developed, governments become much more likely to attempt to weed out the corruption and bribery within. The answer to the problems of international bribery, then, lie primarily focused on developing the governments of such major market nations to a point where they will no longer accept bribery and other such practices without prosecution.