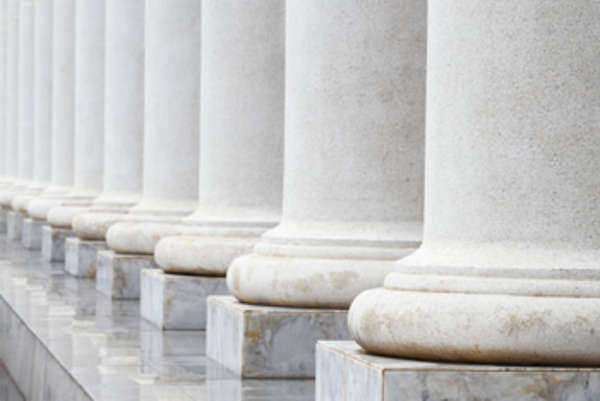 A victim of a crime has a right to be present at the proceedings related to his or her case. The victim also has a right to address the court and speak on matters relevant to the case, at his or her discretion. This is called a victim impact statement. The victim has several guarantees by the justice system in regards to the prosecution of the criminal.
The proceedings will begin as soon as possible and will avoid unnecessary delays. This is an obligation to both the victim and the accused. The speedy trial will run according to established proceedings, according to the law and will avoid technicalities and other complications that might compromise the case.
The proceedings must be fair and account for all admissible evidence. The evidence must be obtained legally, according to the proceedings and this is an obligation to the victim to prosecute the case thoroughly.
Depending on the offense, there will be different proceedings. Some offenses will entail a hearing, and the victim will have to be informed of every legal proceeding related to his or her case. This includes pre-trial hearings and parole hearings.
All proceedings will begin with a presumption of innocence on the accused and the burden of proof is one the prosecution to use evidence and prove that the accused has the motive, means and opportunity to carry out the criminal act. The proceedings will be open to the victim and every effort will be made to protect the victim during the proceedings.