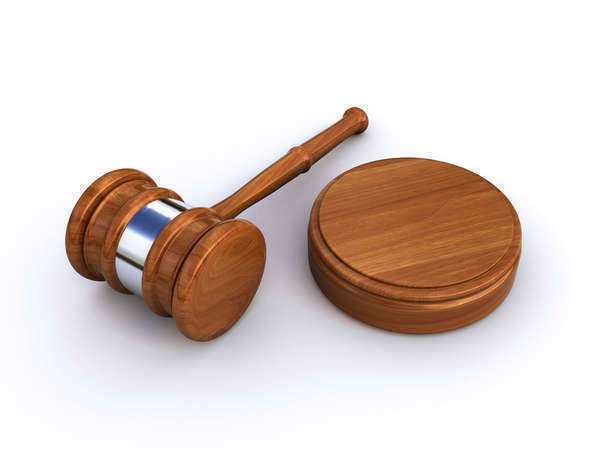 California, the country's most populous State, has among the most lenient expungement laws for non-violent offenders. The content of this article only contains information on expungement of records of crimes committed in the State of California. California law calls their version of expungements dismissals. However, for the purposes of this article, the term "expungement" will be coterminous with "dismissal."
California allows citizens convicted of misdemeanors or felonies to file for expungement as long as the citizen in question was not sentenced to time in State prison. Only those who were sentenced to time in county jail, probation, fine, or any combination of those three may be eligible to have their criminal records dismissed.
Criminal records in California record arrests and convictions, even in instances of dismissal of a criminal case, those never going to prosecution, or if the charges were never filed. Criminal records may affect one's ability to get a job, a loan, or a special license.
California residents sentenced to probation have to complete the entire probation sentence before they could file to have their records expunged. Other prerequisites include paying the total of the fines imposed and not currently serving a separate sentence for another offense. Citizens who never were sentenced to probation must be convicted of a misdemeanor to be eligible. Also, one year has to have passed since conviction. Other prerequisites include full compliance with the court's sentence, which translates to good behavior, and not currently serving another sentence.
The California resident must avoid criminal charges for at least a year since conviction. Persons who wish to have their probation sentence shortened for good behavior may do so without effect on the chances of expungement of their criminal records.
After one has decided to apply for expungement in California, it important to give enough information as to reasons why a motion for dismissal of criminal records is necessary. After the individual's reasons are set before the judge by an expungement attorney or the individual, it is then up to the court to decide if the motion for expungement is in the interest of justice.
California also has many other mechanisms to expunge the criminal records of minor offenders. The California Department of Corrections has a program, called a "Diversion" program, in which one could earn criminal record expungement without going to court by doing educational courses and community service.
Persons convicted of minor marijuana offenses will automatically have their arrests and convictions expunged from their records two years after conviction. Expungement in California is generally faster due to the high volume of non-violent convictions in the State. Non-court related means of expunging the convictions and arrests of non-violent minor offenses is reasonable given that the stigma of arrest should not be the same for less severe crimes.
Juvenile offenders do not have their criminal records sealed upon their 18th birthday. Juvenile criminal records will remain on a person's record unless the adult affirmatively chooses to have his or her offenses sealed from the record. The courts that handle juvenile expungement in California are county juvenile courts.
After someone's criminal records are sealed or expunged in California, that person may apply for a job and legally deny the fact that they had been arrested. This helps in applying for a job. This also prevents someone from not being hired for a Government position or applying for a Government license.
California citizens with expunged records have lost their right to legally own a firearm until told otherwise by the court. Dismissed convictions may also be used to increase the severity of repeat offenses. Sex criminals, regardless of expungement, are still required to register as sex offenders under the Federal Megan's Law