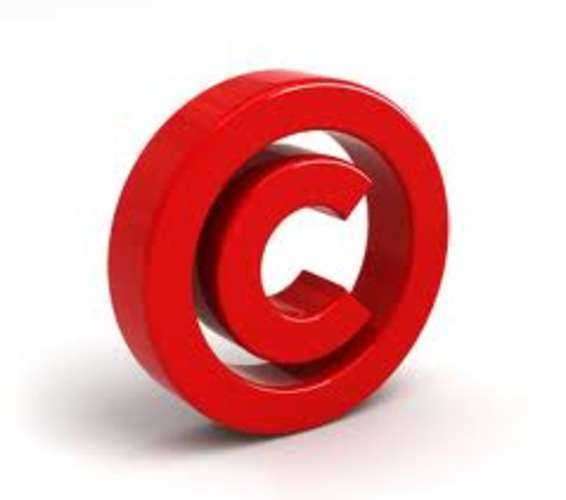 The Department of Justice developed the Computer Crime and Intellectual Property Section as a means to stop and prevent computer crimes from occurring and to maintain cyber security. Some computer crimes that the Computer Crime and Intellectual Property Section (CCIPS) provide cyber security to prevent from occurring include the following: information theft, cyber attacks or information warfare, and unauthorized entries into classified accounts.
The CCIPS works together with attorneys, computer forensic experts, and law enforcement officials to eliminate these crimes and to protect intellectual property. They are also dedicated to training anyone interested in combating computer crime through cyber security.
The CCIPS also provides information on proper cyber ethics regarding child safety online. Cyber ethics can be described simply as what type of online behavior is appropriate, while helping to keep potential victims (namely children) out of harm's way.
The cyber ethics provided by the CCIPS are split into three main categories: Cyber ethics for Parents and Educators, Cyber ethics for Kids, and Cyber ethics websites. The cyber ethics for parents and educators include ways to teach children about online safety and how they should protect themselves against online predators. Cyber ethics for kids is meant to directly guide children in the right direction as far as online conduct is concerned. The cyber ethics website is merely a list of websites that will have more information or studies regarding online predators.
One of the main purposes of the CCIPS is to instill cyber security in order to protect the Government or anyone else from falling victim to a computer crime or security breach. The National Cyber Security Alliance was also formed along with the CCIPS in order to help protect online information. The National Cyber Security Alliance also promotes a website known as staysafeonline.com that helps offer tips to anyone with questions regarding internet security and protection.