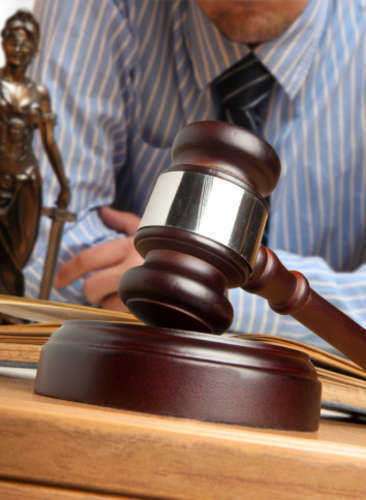 With an unforgiving job market and almost all employers now requiring full disclosure of a person's criminal record, getting a job may seem harder than ever before. Having a criminal background can easily damage one's chances of improving oneself after conviction of a crime.
Delaware keeps criminal records of misdemeanors, traffic offenses, and felonies. If there is any kind of criminal activity, there is a record for it. Arrests, convictions and court documents are kept in one's criminal records. Delaware considers anyone's criminal records part of the public record. Thus, anyone interested in obtaining someone's criminal record may do so.
Criminal records are public because they provide crucial information in the interest of public safety. Employers, bankers, and Government licensing agencies use criminal records to determine if someone could be trusted with the responsibilities of holding a job, paying off a loan, or having the privilege of having a license to do activities that offer special opportunities.
Criminal records are kept in all instances of arrest, conviction, or criminal charges. Delaware does not expunge any driving records regardless of guilt, innocence, or dismissal. These records are kept without ever being erased if someone was determined to be guilty of any felony or misdemeanor. Delaware expungement law only allows citizens to petition courts to have their records sealed if their cased was dismissed or if the defendant was acquitted of the charges. All convictions may not be expunged, even if the grounds of conviction were recently proven false.
The Delaware expungement process can be complicated so it is recommended to have expungement of criminal records done as soon as possible. The Delaware expungement procedure is relatively inexpensive. Since the circumstances of someone's case are not considered, the process may be short because expungement only applies to those whose cases were dismissed or acquitted.
Expungement is the final ordeal through which an innocent person may go to get a good reputation back. After expungement, a Delaware citizen can legally deny the fact that he or she was arrested on any application that asks about criminal records. The only caveat of Delaware law is that the records are never erased, but instead sealed to the public. Expunged criminal records may still be used by a judge to enhance the severity of a sentence for someone who is subsequently summoned to criminal court.
Criminal records are generally not thought of until they come back to haunt someone. That is why it is of critical importance to have records expunged in Delaware immediately after dismissal or acquittal
Comments
comments