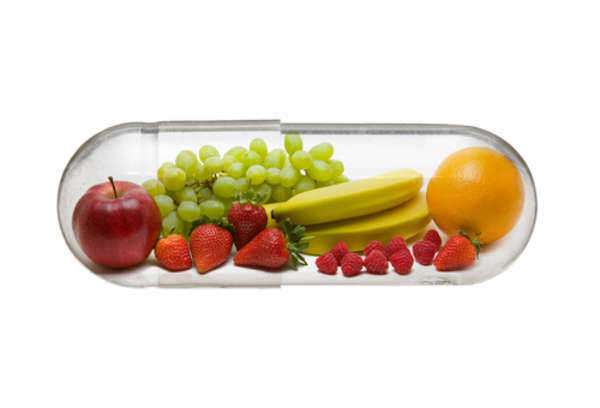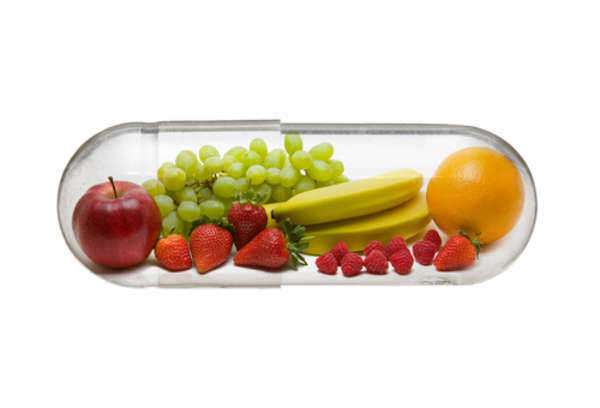 In the world of medicine, it is the role of such organizations as the Federal Drug Administration and the role of doctors in general to act as a discerning body, determining whether or not any drug manufactured by a pharmaceutical company is effective, too dangerous, or anything else of note. Bribery intrudes on this system, warps it, and corrupts it until it is no longer able to fulfill its intended purpose.
It is too easy for a pharmaceutical company to bribe an FDA official simply in order to gain approval for one of the company's drugs. Instances of such bribery have been discovered many a time and likely continue today.
Bribery of FDA officials is criminal, as FDA officials are Government employees. Bribing an FDA official is no different than bribing a senator. Pharmaceutical companies also often bribe doctors, outside of the FDA, in order to gain those doctors' endorsements for their drug products or to get those doctors to prescribe their drugs more often. Technically, this form of bribery would not fall under the purview of Federally illegal bribery, as these doctors are not Federal employees.
The American Medical Association has its own rules for punishing doctors who accept such bribes, however, as behavior of the sort is deemed unethical. Bribery from pharmaceutical companies can often be even more dangerous than bribery in Government, as it can lead to the approval of drugs which are dangerous or ineffective.
When pharmaceutical companies dole out bribes, they do so under the traditional guise of "giving gifts," as gifts are supposedly different from bribes in one substantial way: bribes are attempts to make the bribed individual perform a certain service or action in response to the bribe, whereas gifts supposedly have no strings attached.
This is obviously a fabrication, as doctors receive outrageous "gifts" from pharmaceutical companies in order to influence the judgment of those officials. These gifts may not come with a clear, specific request for a particular action, but almost certainly the doctor receiving the gifts is expected to alter his practices to better accommodate the gifting pharmaceutical company's desires.
Giving such gifts to an FDA official would, under Federal law, be considered a form of bribery, as no Federal employee can receive gifts for performing their duties. However, this does not mean that bribery of the FDA or similar agencies is curtailed, as is evidenced by examples such as the investigation performed by a pharmaceutical company, Mylan, in order to determine if FDA employees were accepting bribes from Mylan's competitors.
Mylan hired private investigators who found evidence that FDA officials were often bribed. FDA officials took bribes from pharmaceutical companies, and in return, expedited the approval process for Mylan's competitor's drugs.
Bribery from pharmaceutical companies is perhaps the most directly dangerous form of bribery for the public of America. Such bribery allows for the bypass of rules and regulations specifically implemented to keep the public aware of, and safe from, harmful drugs. If the system continues to be so easily circumvented through the use of bribe after bribe, then the future of America's health is grim.