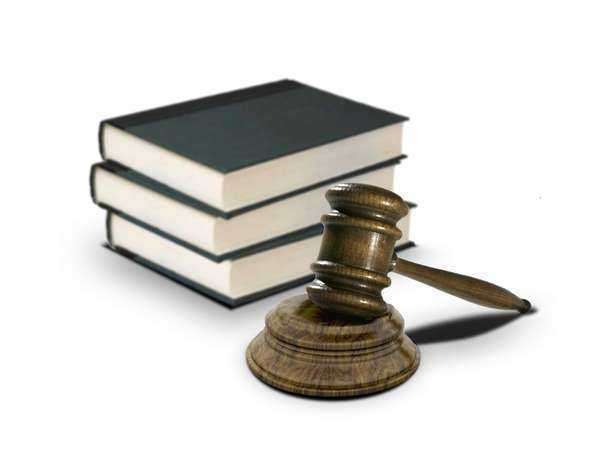 The State of Arkansas allows its citizens to expunge their criminal records under certain circumstances. Under Arkansas expungement code, the term "expunge" is defined as the defendant being completely exonerated of an arrest or conviction. As such, the use of prior criminal records against the defendant shall not be used to deprive the individual of any civil rights or liberties of the defendant.
Therefore, an expunged record renders use of that record of a particular criminal act as unlawfully discriminatory. This could be of great importance to someone who wishes to be fully reintegrated into society without the apparent stigma of carrying a criminal record for minor non-violent offenses.
Arkansas expungement law does not allow for the erasure of criminal records pertaining to the conviction of crimes against minors, or that which resulted in death, serious injury, or sex offenses. Under this definition, a person who was convicted of a felony can expunge records of non-violent felonies. The chances of successful criminal record expungement in felony cases are less than in the case of non-violent misdemeanors.
Arkansas law on expungement also stipulates that a person seeking expungement must have completed probation and paid all of the fines before becoming eligible to apply for a motion for criminal record expungement. Arkansas expungement law grants more leniency to non-violent first-time offenders.
Minors convicted of non-violent felonies under the age of 18 are also eligible for motions to have records expunged. Expungement is also granted to anyone whose arrest did not lead to criminal prosecution or whose case was dismissed. Non-violent drug offenders may be granted motions for expungement in Arkansas as long as they do not have any previous conviction for delivering controlled substances to minors.
Arkansas law automatically seals criminal records in cases in which there was no guilty verdict. All pertinent arrest warrants, docket sheets, petitions, and any other documents may be expunged. Therefore all civil rights of innocent individuals and individuals with granted motions of expungement are given back their civil rights. However, an expungement does not remove the fact that someone had been convicted for all purposes.
The purpose of expungement is primarily for the betterment of oneself. It is a tool to help non-violent offenders to reintegrate smoothly into society. For example, a person applying for a firearms license in Arkansas with an expunged felony conviction may not be allowed to have a firearm.
The restoration of rights and privileges as defined in the act of expungement has limitations. The extent to which these rights are limited has been determined by reason. A convicted felon with an expunged record of that conviction has the liberty to become a police officer, but will not likely be able to get the firearms permit necessary to become a law enforcement officer.
Arkansas expungment law is interesting because its definition of expungement includes notions of restoration of civil rights and liberties. However, the extent to which has not yet been determined by precedent. All in all, the expungments laws of Arkansas are reasonable enough to avoid judicial challenges in the future
Comments
comments