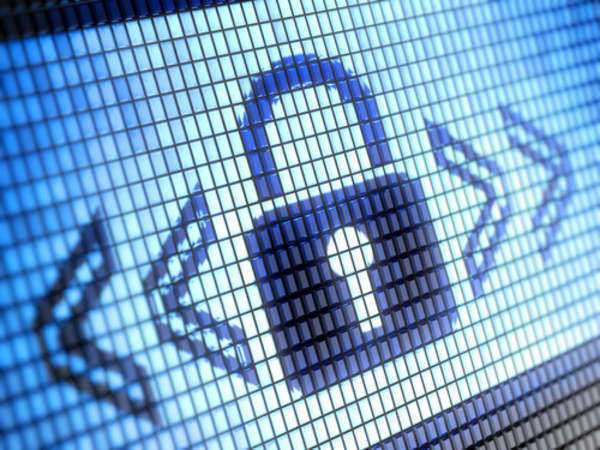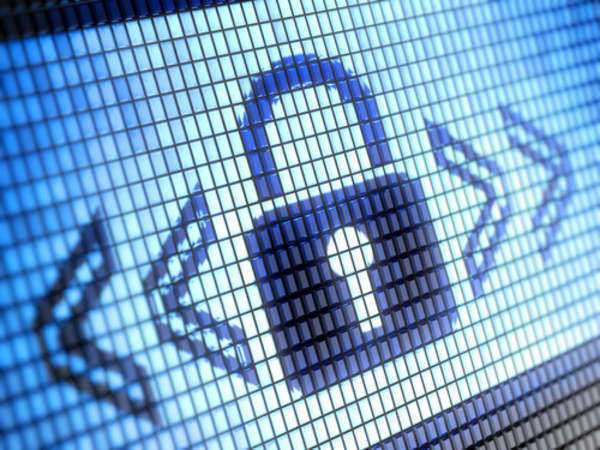 Malware Background
Malware is software created with malicious intent to the user of a computer. Malware started out as a mere experiment that stemmed out of a curious idea. The creators probably wanted to witness how far the virus could spread, not realizing the serious consequences that would occur as the direct result of malware. Since then, malware has turned into a growing problem and is referred to in many different ways according to the type of malware and its function.
The harmful functions and intentions of malware have resulted in true cybercrimes. The two main categories of malware include: viruses and worms. Viruses enter and infect a computer which can cause serious damage to the computer and information loss. Worms usually infect a computer but are then distributed to outside computers in other networks.
Malware Usage
The unfortunate use of malware is usually to steal personal information, extortion, personal gain, or to flat out annoy the recipient of the virus. There are several kinds of viruses and/or worms which include: Trojan horses, spyware, dialers, rootkits, backdoors, keystroke loggers, and botnets. Trojan horses, backdoors, and rootkits have certain similar characteristics which make them hard to spot right away. Spyware, keystroke loggers, dialers, and botnets are usually in the form of pop-up ads or an animated browser that distracts the user and tries to get their personal information for the benefit of the malware installer. This personal information is usually stolen and used for personal or financial gain.
Malware Criminality
Although it is illegal and a cybercrime in the United States to use malware with the intention of harming someone else's property, it is actually not illegal or a cybercrime to own malware. Debates wage on as other countries (most recently Europe) have begun to make possessing malware illegal. Some argue that malware can be used as a harmless tool where others feel that it conflicts with freedom of speech to be told that they are not allowed to use it. However, many feel that malware, in any form, is harmful and that it should be considered a cybercrime. Most likely, there will continue to be conflicting arguments over the ownership of malware.