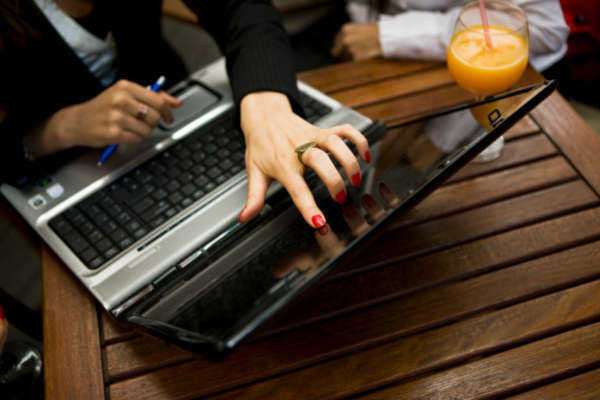 Malware is an unfortunate problem that many people occasionally run into with their computers (better known as a computer virus or a computer worm). Examples of cybercrimes which includes the usage of malware is the spreading of harmful contraband (i.e. child pornography), a plight to exploit personal information, to intentionally destroy or harm one's computer system, or to steal someone's personal information. This aggressive behavior has caused many computers to experience data loss and other forms of severe computer damage which is now considered one of the cybercrimes.
Malware contains many kinds of "bugs". These bugs include: worms, spyware, viruses, Trojan horses, and any other unwanted software and/or kits. Many times malware makes its way into a computer through the internet and many times it is even in the form of an unwanted pop-up ad.
There are ways to remove malware or to help prevent malware from infecting your computer. Anti-malware programs have been created in order to prevent or remove malware from a computer. There are usually two ways in which these programs work.
One way is an anti-malware prevention program that works in real time. This program works to actively preview all information entering into the computer to detect any harmful codes. Usually if the program detects something unknown or potentially harmful, it will work from blocking it to prevent the code from entering into the computers' system.
Another is a program designed to actually help the computer's owner to remove malware by scanning existing folders and/or documents and listing which ones may be contaminated which allows the owner to decide which files he may want to discard. Installing one of these programs may help prevent you from getting involved in many forms of cybercrimes and will help remove malware.