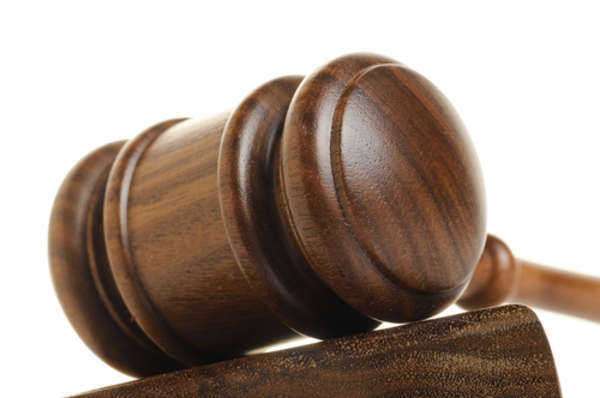 Since September 11, 2001, the amount of companies requiring criminal background checks as a step in their job application process has increased dramatically. Today, most companies, financial institutions, and licensing bureaus perform criminal background checks to ensure the trustworthiness of a particular person. If one's criminal background check should have blemishes, it could be severely damaging to one's chances of getting ahead in society. Therefore, expungement law is becoming an increasingly important sub-field of criminal law today.
Arizona expungement attorneys can help an individual apply to have their criminal records erased or sealed. Arizona's equivalent to expungement law is described as "setting aside" one's criminal records. This means that someone's criminal records still legally exist but are not available to all.
After an Arizona resident has "set aside" his or her records of arrest and convictions, the records are essentially expunged in most cases. The most common case in which one's "set aside" records remain to be considered is in a court of law. This ensures that repeat offenders be given the severe punishments they are due. At the same time, Arizona law gives reward to individuals who were convicted of non-violent crimes a chance to reform without the damaging social stigma of having been convicted of a crime.
The success of one's motion to have their criminal records expunged in Arizona depends primarily on the severity of the crime committed. Records of arrests and convictions tend to linger regardless of the duration of time that has passed, the State in which a crime had been committed, or guilt or innocence.
Arizona places the burden of having a criminal record expunged on the individual. It is a person's individual responsibility to clear his or her name even if it was determined that the records appearing on the criminal background check are a result of false accusation or innocence beyond a reasonable doubt.
Records may be expunged even if the defendant was determined to be guilty and had spent some time in prison or jail. Persons convicted of felonies have been granted motions to have their criminal records expunged for a particular crime. However, this seldom occurs if ever. The most important factor the courts consider in granting one's motion to expunge their criminal records is the severity of the crime and its effect on the greater society. Under Arizona expungement law, felons convicted of violent crimes will not be granted any motion to their records "set aside."
Successful motions for the expungement of criminal records in Arizona are granted for those convicted or falsely accused of misdemeanor criminal conduct. Even motions to have a misdemeanor driving while intoxicated (DUI) arrest have been granted under the proper circumstances.
A person must display proof that the person in question possesses no risk factors for repeat offense. In the case of driving while intoxicated, the individual must show that his or her drinking habits have changed and that the person has not had another DUI or alcohol-related accident in a very long time. Under Arizona expungement law, cases in which a person had been found not guilty of driving while intoxicated may also petition the Arizona Motor Vehicle Department to have their DUI arrest expunged.
Arizona's expungement laws give proper punishment to repeat offenders and give convicted non-violent offenders the opportunity to leave their past and reform. Arizona has among the fairest expungement laws in the United States
Comments
comments