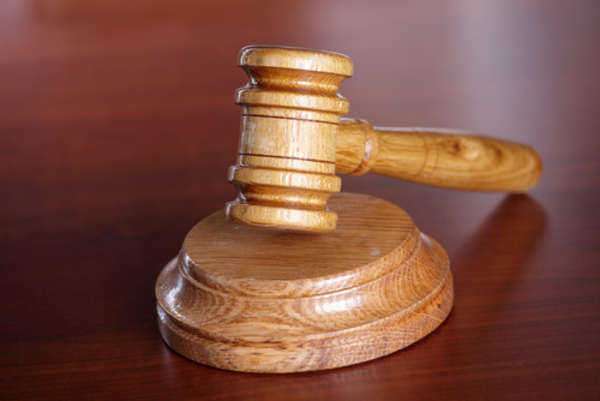 Criminal court records are generally made available to anybody in the public who requests to view them. This allows anybody to discover if someone has been arrested, what they were arrested for, and if they have been charged with or convicted of the crime.
Indiana is one of the many states that gives the option to some who are eligible to expunge the criminal records. Some records may also be "sealed", though "expungement" and "sealing" have two separate meanings. When a criminal record is expunged, the record is destroyed as if the crime never took place and does not show up on a criminal records search. Sealing means that the criminal record is hidden and protected from the public.
During an expungement in Indiana, some records may still be accessed by Indiana law in enforcement officials or for civil use, though in an adult arrest records will be delivered to the individual and/or the fingerprint, photographs and arrest records will be destroyed.
Not all criminal records can be expunged. Only a select few of cases can be eligible for expungement:
● When an individual is arrested, though no charges are placed against him or her;
● Criminal charges are dropped because of a mistaken identity, no offense was committed, or if there is no probable cause.
When an individual would like to petition a court to have their arrest record expunged from a criminal records search, he or she must file a petition at the court in which the arrest was handled. The petition for Indiana expungement must have the following components:
● Date of arrest;
● The charge;
● The name of the arresting officer;
● Other information such as the case number or court case number;
● The date of the petitioner's birth and social security number.
When an Indiana expungement is granted, the law enforcement agency that handled the petition will deliver all fingerprints, photographs and arrest records to the petitioner or have them destroyed within 30 days. No record of the arrest is to be retained in any criminal record database or law enforcement information library. Only a small record of the arrest may remain in a police blotter entry.
Comments
comments