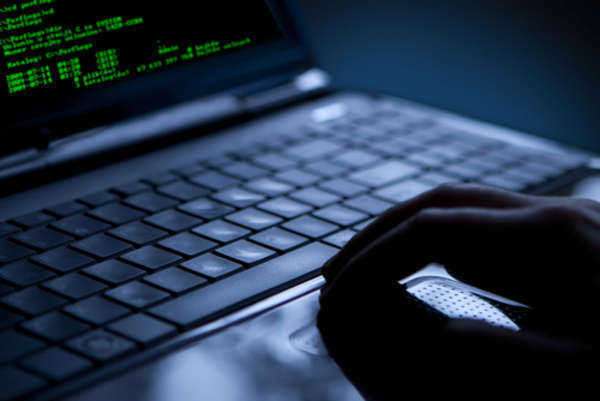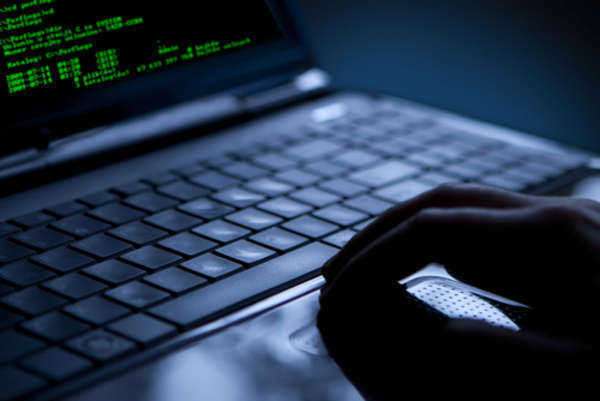 Everyday people use the computer without being aware of how easily they can fall victim to online identity theft. Many times, the criminal can be someone close to the victim who is waiting to divulge the victim's personal information and use it for financial profit.
One method that some thieves may use is the method of "shoulder surfing". Shoulder surfing is when someone literally, and most of the time casually and discretely, watches over your shoulder as you punch personal information into the computer (i.e. credit card information, social security number, etc.). The criminal will then use this information, posing as the victim, to his or her advantage.
Another form of online identity theft is using malware (malicious software) in order to illegally obtain a third party's personal information, which can also be used to the criminal's advantage. Some criminals will also commit identity theft by physically using a computer that was previously occupied by the victim to see if they can search out their personal data themselves.
However, there are steps that can be taken to help lessen the chance of online identity theft occurring. To avoid becoming a potential victim of online identity theft, you may try making sure to log off of sites that contain private information, so that you will have to log on to receive access. Sometimes the most common mistake is forgetting to log out of an e-mail account or an online bank account, where others can review all of your personal information, including finances. When you realize your identity has been stolen contact an identity theft lawyer to acquire legal advice and assistance.
Sometimes, trying to have a password that isn't too obvious can help. Instead of using your birthday or a fact that maybe many people know about you, try using an obscure reference to something many people may not be aware you even enjoy, or perhaps just a random assortment of letters and/or numbers.
Online identity theft is not a victimless crime. It is a Federal offense and can be prosecuted to the full extent of the law. "The Fair and Accurate Credit Transactions Act", or "FACTA", works to help prevent online identity theft and to help exercise consumers' rights.