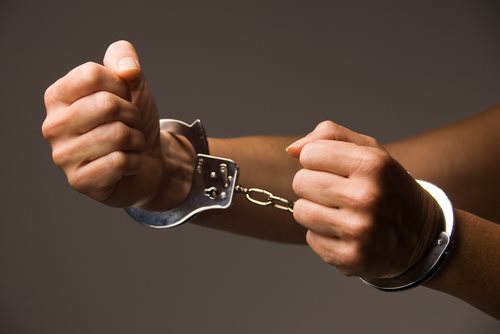 On November 30, 2012, Immigration and Customs Enforcement (ICE) announced that Kyung Hwa Choi and Sun Hee Kim were returned to South Korea by officers under ICE's Office of Enforcement and Removal Operations (ERO). One was wanted by her home country for sex trafficking, and the other was wanted for a large-scale financial fraud scheme.

An arrest warrant was issued for Choi in March 2008 for financial fraud. The warrant stated that Choi and another co-defendants defrauded investors out of $8 million from 2000 to 2008. Choi entered the United States on a tourist visa a month after the arrest warrant was issued, and she was only allowed to stay in the United States for six months. She was arrested by ERO officers with the help of the U.S Marshals Fugitive Task Force in October 2012.

Kim faces charges for sex trafficking in South Korea. A South Korean consulate in Los Angeles informed ERO about Kim's outstanding criminal warrant earlier in 2012. Her warrant accused her of buying three Korean women for $20,000 in 2005 and then forcing them to engage in prostitution around the Los Angeles area. She was taken into custody in August 2012.

Timothy S. Robbins, the field office director for ERO Los Angeles, stated: "Foreign criminal fugitives who seek to escape responsibility for their actions by fleeing to the United States will find no sanctuary in Southern California. As these two cases make clear, ICE is working closely with law enforcement agencies here and abroad to protect public safety and hold criminals accountable – no matter where they commit their crimes."

ERO has removed over 500 foreign fugitives from the United States since October 1, 2009. ERO works with ICE's Office of International Affairs, Interpol, and foreign consular offices in the United States to find foreign fugitives.

Source: Immigration and Customs Enforcement