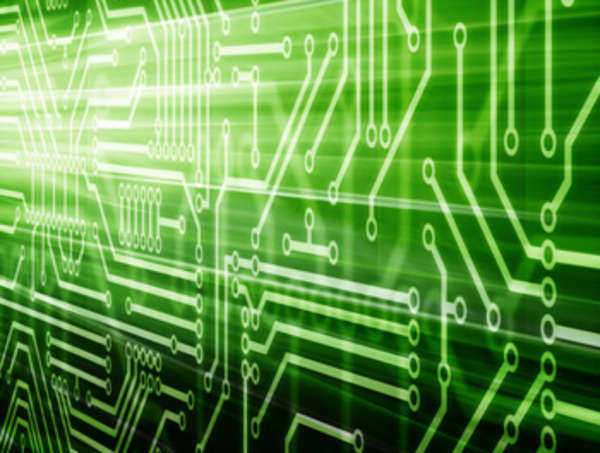 There are two types of hacking: unethical hacking and ethical hacking. But what is ethical hacking? Most people are familiar with the act of unethical hacking, but hacking can also be used as a positive function. This is where ethical hacking comes in.
Ethical hacking is used as a means to hack into an account for the purpose of helping computer owners or for research. Ethical hacking is often done in order to help the owner of the computer recognize certain weaknesses that might encourage an unethical hacker to enter and infiltrate the computer's system.
Many times a person who commits ethical hacking is often referred to as "the good guy", "the hero", or the "white hat". The term "white hat" comes from the western movies when the good cowboy would be identified as the one in the white hat.
Ethical hacking can be carried out by physically hacking into systems by using hacking programs. Most producers of hacking programs encourage the use of those hacking programs in an ethical manner, as opposed to committing criminal acts of hacking with the misuse of hacking programs. Hacking programs can help an ethical hacker retrieve lost or stolen passwords, locate corrupt files, or to pinpoint security weaknesses.
Many large companies tend to have professionals who can perform ethical hacking on hand in order to help maintain secure cyber systems and to help the overall function of the businesses' computers. Ethical hackers are also known as penetration testers and certificates can be issued to people who are specially trained or certified in ethical hacking.
Certificates may be given out when passing an education course provided by the E-Council Continuing Education. However, there is controversy over the idea of people being allowed training in order to hack. Some also argue that hacking should never be considered a positive or ethical act and that there is no such thing as an ethical hacker.