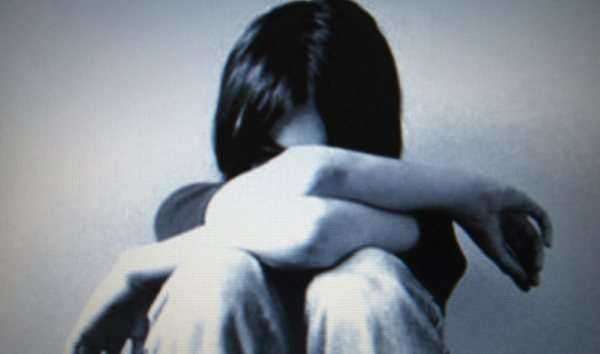 What is Sexual Assault?
Sexual Assault is a type of assault classified as illegal, unlawful, and illicit activity that is both sexual and non-consensual in nature. Sexual Assault crimes involve a victim and perpetrator. The victim is reported as sustaining injuries, damage, and harm as a result of an act of Sexual Assault. A Sexual Assault perpetrator is defined as the individual responsible for committing the act in question.
Yet, Sexual Assault is an extremely broad topic in nature, due to the fact that it can include a wide variety of associated criminal activity potentially classifiable as Sexual Assault. A Sexual Assault charge does not require that intercourse or penetration take place. Any unwelcomed and illegal sexual activity can be applicable to a Sexual Assault charge.
Types of Sexual Assault
Rape is the forced participation through violence, manipulation, or exploitation on the part of one individual at the hands of another. Rape is considered to be one of the most egregious and punishable Sexual Assault charges. The following are the various forms of Sexual Assault and rape:
Date Rape
Marital or Domestic Rape
Statutory Rape
Prison Rape
Gang Rape
Child molestation is defined as the sexual defilement of an individual whom is deemed to retain the legal status of a minor. Child molestation can consist of a multitude of acts constituting sexual abuse.
Groping, invasive and illicit sexual contact, and any other unwelcomed sexual advance is considered to be sexual assault.
Sexual Assault Offense Profile
Legal Jurisdiction: Criminal Law, Sex Crimes, Family Law, Child Law
Type of Crime: Typically as Felony
Criminal Code: Varies upon the location of the crime, including the applicable country, nation, state, or province
Range of Punishment(s): probation, associated penalties, or incarceration – varies upon case details
Duration of Punishment(s): Varies upon case details
Applicable Punishment(s): Varies upon individual intent, criminal record, criminal history, and the victim(s) involved. The most severe punitive recourse can be expected in the event(s) that a sexual assault victim is below the age of legal consent, the assault renders brutal and heinous injuries or damage, or there was evidence of an expressed intent to cause further harm.
Miranda Rights and a Sexual Assault Arrest
Upon the arrest for a Sexual Assault charge, this is the standard arrest protocol that must be upheld by any and all arresting officers. Miranda Rights include the Fifth Amendment, which states that an individual retains the right to remain silent in order to avoid incriminating themselves. This is also known as 'pleading the Fifth'. In addition, Miranda Rights also guarantee the following rights with regard to an arrest:
The right to remain silent
The right for any words spoken during the arrest to be admissible during a trial
The right to consult with an attorney regardless of financial stature
The acknowledgement that the individual arrested for the Sexual Assault charge understands the aforementioned rights.
The Preparation of a Sexual Assault Defense
In the event that an individual has been arrested on a Sexual Assault charge, they are encouraged to observe the behavioral protocol of the arrest process. Individuals are encouraged to consult with attorneys specializing in criminal law and, if possible, those who focus on Sex Crime legality. In the construction of a defense, the individual may be asked to provide the following:
The nature of the activity with regards to the Sexual Assault in question
The biographical information with regard to any and all victims of the alleged sexual assault
Any previous arrests and/or convictions
Evidence and witness testimony