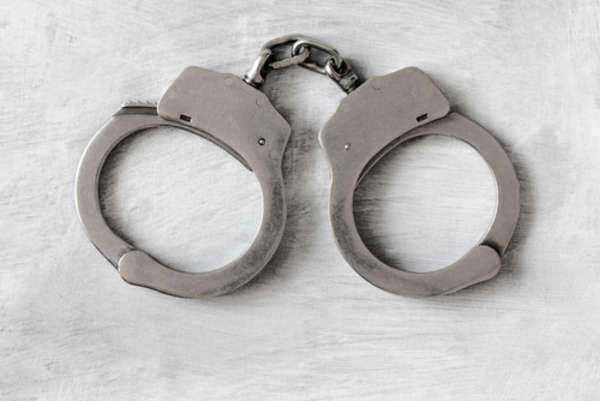 What is Racketeering?
Racketeering is an illegal act which constitutes the operation of an illegal business or scheme in order to produce a profit. Racketeering is a broad category that can include a variety of criminal acts, such as bribery, illegal gambling, the exploitation of children, money laundering, etc.
Racketeering is typically aligned or closely associated with organized crime units, since both schemes are conducted by groups of individuals. Those groups who participate in racketeering typically possess a legitimate business to pose as a cover for their illegal practice. Additionally, racketeering is often aided through illegal actions such as bribery, blackmailing, or the extortion of public officials or law enforcement agencies. Legitimate business entities can also be manipulated in racketeering schemes through the façade of a legitimate business opportunity.
A 'racket' is the organization within racketeering. It is an illegal business, which is typically attached to an organized crime unit.
Laws instituted to Prohibit Racketeering
Racketeering, as a result of the numerous dummy businesses and covers, is a difficult crime to pinpoint and subsequently punish. As a result, the United States Federal Government created the Racketeer Influenced and Corrupt Organizations Act or RICO Act.
The RICO Act allowed law enforcement agencies to charge a person or organization with racketeering under a broad umbrella of possible crimes committed with a ten-year period. The purpose of this Act was to eliminate the infiltration of organized crime and racketeering agencies into legitimate organizations which operated in interstate commerce.