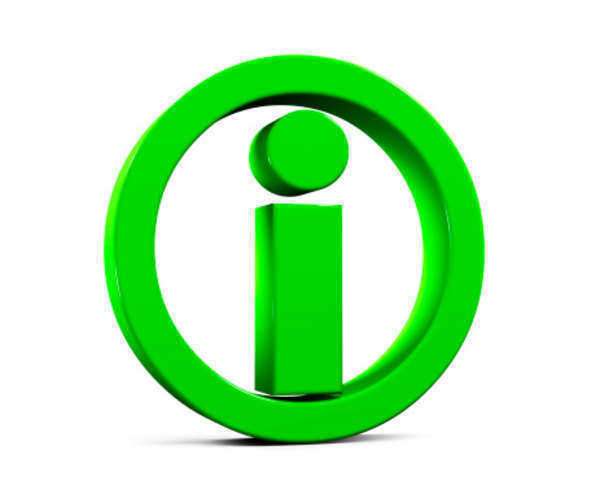 One of the more important rights afforded to the victims of a crime is the right to be informed on the status of their case, punishments and remedial actions taken against the criminal. The will be informed of the proceedings and of any developments on the status of the victim.
All victims of a crime are entitled to a free copy of the police report related to their incident. In addition, all victims of a crime receive access to the Victim Information and Notification Everyday (VINE) hotline where you may inquire about the status of an offender and the likely release date of that offender. The victim of a crime will be informed on a number of procedural matters related to the criminal and will also be informed if the criminal is released or escapes from prison.
The authorities have an obligation to inform victims of crime on the parole status and location of the criminal after they have been released from prison. The authorities will also inform non-victims of a crime if a dangerous criminal or sex offender moves into their area.
There is also a right to be informed for criminals, known as their Miranda rights, which protect the rights of the accused from self-incrimination. This right to be informed benefits victims as it ensures that all evidence collected will be legitimate and has a better chance of holding up at trial, which ensures a fair and speedy trial.