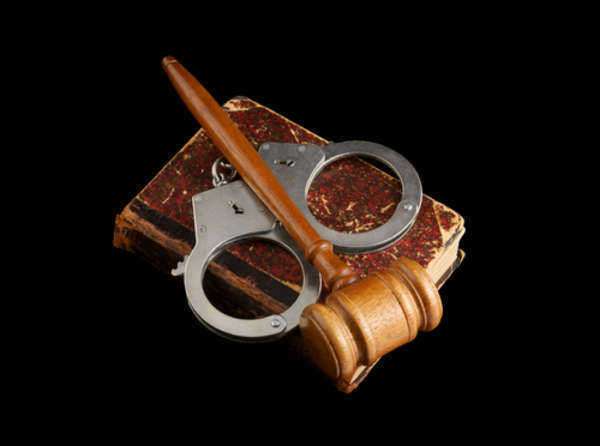 For victims of a crime, one of their rights is the right to have punishments prescribed and enforced on offenders. This means that the government, courts and law enforcement is responsible for ensuring that the criminal abides by the sentencing provisions in the conviction. For instance, a criminal on parole must be monitored by the relevant authority to ensure that they do not break parole rules.
What are punishments enforced on criminals?
The most obvious form of enforcement is sentencing the offender to jail. In the jail or other correctional facility, the criminal will be monitored and restricted. The criminal will not be able to intimidate of threaten the victim and contact with others outside the prison will be strictly limited.
There are times when alternative enforcement may be necessary. If the criminal is mentally incompetent or otherwise handicapped, it is the responsibility of the authorities to enforce a confinement to a mental institution or mandatory mental health services. The authorities fail in their duty of enforcement if they allow an individual to continue with destructive behavior that may harm either the victim or others.
A criminal may be eligible for early release, depending heavily on their conduct and nature of this sentence. It is the responsibility of authorities to monitor and enforce the terms of parole, with the threat of a return to jail and other penalties for violating this condition.
A sex offender is punished not only through jail time, but also through registration as a sex offender. This is a type of enforcement that protects the community from a potential dangerous criminal.