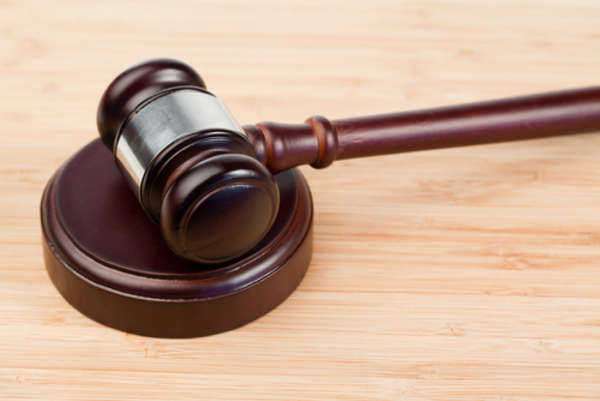 Under West Virginia law, the expungement of a record is characterized by the omission, sealing, deletion or obliteration of a record. Once a record is expunged, the person named in the record is legally permitted to deny any participation in the act included in the record. Any permit, licenses or employee applications will not be affected by the act committed on an expunged record. If a criminal investigation requires access to the expunged record they will be granted access. The record is not completely destroyed once it has been expunged, but it is removed from public access.
Who may have a record expunged?
Those who have received a full executive pardon from a prison sentence two years after the pardon and twenty years after their dismissal from prison may receive an expungement. This does not apply to those convicted of first degree murder, kidnapping, treason or a sex felony. People who have been found not guilty or had charges against them dismissed are eligible for expungement of their records. West Virginia expungement law does not allow expungement in cases where a guilty plea was accepted or in cases where someone was found not guilty due to mental illness.
First time drug offenders who have completed their sentence may apply for expungement six months after the completion of probation. They must not have any pending cases or serious repeated violations.
Any person who commits a misdemeanor offense related to the original crime if committed between ages 18 and 26 is still eligible for a West Virginia expungement. That person may not be involved in any criminal activity while the expungement is pending. A petitioner seeking expungement must wait at least one year after conviction or release from prison. They may not be involved in any crime that involved serious physical injury. Expungements will not be granted in cases where the petitioner used a weapon or harmed a minor.
What Records may be Expunged?
First time drug offenders may have all evidence of their trial, arrest and conviction expunged from record. If arrest records are expunged, information expunged along with it will include fingerprints, photographs, index references, and any other data concerning their arrest. West Virginia expungement law excludes criminal investigations from expungement.
Registry listings of abuse, neglect or misappropriation of property shall be expunged if charges were dropped or dismissed against a person.
How do you file for a West Virginia Expungement?
To file for a record to be expunged in West Virginia after being pardoned, a person must file a petition for expungement with the prosecuting attorney in the county where the petition was filed. The time and place where the petition will be filed must be published as a Class 1 legal advertisement. The court will then make a ruling on whether or not the record should be expunged.
Those who have been cleared of charges or had charges against them dismissed may file a motion for expungement sixty days after conviction. If believed to be necessary, the court will set a date for a hearing and notify the prosecuting attorney. The prosecutor will have a chance to weigh in on the expungement. Then the court will make a decision whether or not they should expunge the record.
If expunged, any organization in possession of records concerning the expunged material must certify to the court that they have expunged the record. The records will be sealed off from public access. Only criminal investigative organizations will have access to the expunged material if it is essential to an ongoing investigation.
Petitions
Petitions for expungement must include:
● The petitioner's names and personal information such as their social security number.
● All information regarding the case and their arrest such as the statutes violated.
● All information regarding victims and evidence from the trial.
● Why they believe the records should be expunged.
● The steps the petitioner plans to take to improve their life.
● The court and other officials' opinions on the expungement.
Comments
comments