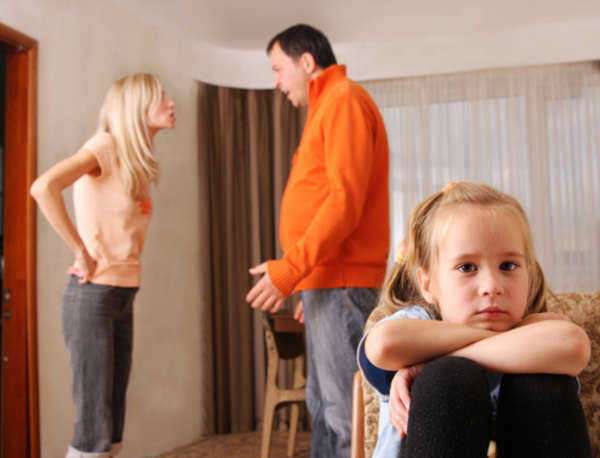 If an individual is suffering from domestic abuse, it is important that he/she take the steps necessary to escape his/her abusive relationship. There are many resources available to help victims of domestic violence. If an individual needs advice, information, or assistance, he/she can contact the National Domestic Violence Hotline or consult with his/her local law enforcement agency.
These organizations will be able to provide women with information regarding nearby battered women shelters, where they can reside until they are able to effectively support themselves. An individual may also wish to stay with friends or family while he/she gets back on his/her feet.
A victim of domestic violence should consult with an attorney, as an experienced lawyer will be able to provide him/her with information and advice regarding how to best protect him/herself. For instance, an attorney may assist him/her to obtain a restraining order, which will prohibit the offender from contacting or visiting him/her.
Comments
comments