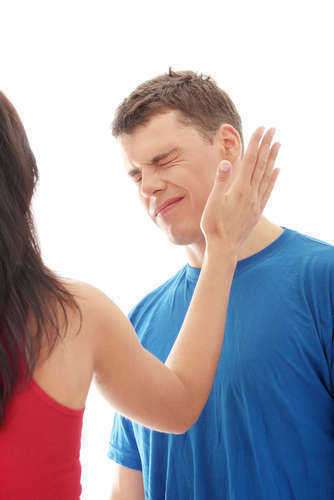 Laws for the prohibition and enforcement of assault and battery are determined by the local statutes of American states. Federal criminal law also possesses provisions for pressing assault charges.
Beyond the specific issues related to extra-jurisdictional assault charges, the general framework of law in the United States lying beyond the specific purview of state governments may be found in codified form in the United States Code. The Office of the Law Revision Counsel, an office of the House of Representatives, issues a publication every six years which compiles and presents all of the changes made to the Code in the time since the issuing of the last edition, a practice which has been regularly maintained since 1926.
The published edition of the Code organizes all of the disparate subjects addressed by its provisions into fifty sections, referred to as "titles." Of these, Federal criminal law can be found in codified form in Title 18, "Crimes and Criminal Procedure." Part I of Title 18 is entitled "Crimes," within which Chapter 1 takes "Assault" as its subject.
In general, Federal criminal law, as set down in Title 18, treats all felonies committed within the "special maritime and territorial jurisdictions" with terms of imprisonment which can last up to ten years, with exceptions made for murder, which can potentially carry much stricter penalties allowed to include as much as twenty years' worth of imprisonment.
As to the specific provisions related to assault charges, a "simple" assault under Federal criminal law, one distinguished from more severe "aggravated" assaults by lieu of not being accomplished with the means for or implemented with the motive of serious bodily harm, carries a maximum penalty of up to six months imprisonment. The youth of the victim can act as an aggravating factor.
Comments
comments