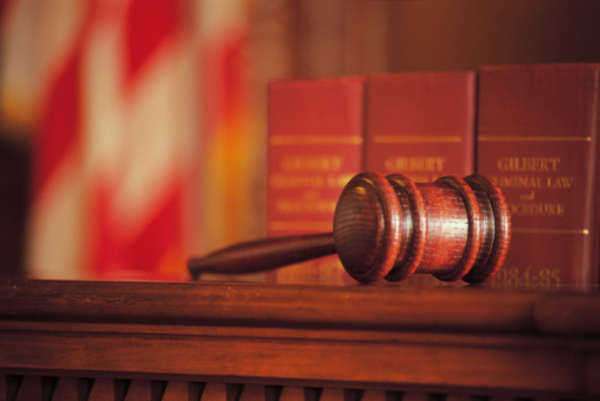 United States law concerned with the prohibition and punishment of battery and assault cases, as concern American citizens with no special Government status, generally operates through local State statutes. Battery and assault cases, which are focused not simply against individual welfare but against the operations of the United States Government, come under the provision of Section 115 of the relevant part of the United States Code.
Assault cases in which the defendants are found to have entertained such motives will thus be referred to the responsibility of Federal courts, and if found to the favor of the Government, will lead to the defendant being imprisoned in a Federal penitentiary.
Section 115 can be found by referring to Title 18 of the United States Code, one of the fifty such sections into which that publication is divided as dictated by subject matter. The subject matter of Title 18 is "Crimes and Criminal Procedures." Part I of Title 18 concerns itself with "Crimes" and in Chapter 7 contains the provisions, including Section 115, for "assault laws.
Under the assault laws of Section 115, actions attempted or taken against the safety of immediate family members of officers of the United States Government, as may include judges, Government figures, or law enforcement officials and may be accomplished through acts of or attempts at abduction, homicide and other physical attacks, are punishable under Federal law.
Such is the case if it can be shown that the relevant assault cases occurred for the purpose of altering the performance of the victim's family member in a Government position. Threats to take the same kinds of actions against the relevant officials themselves will also fall under these assault laws, again with the proviso that said assault cases must be shown to have proceeded from the target's official status and functions.
Federal assault laws also cover attacks targeted against former Government officials or the families of former Government officials as motivated by the past performance of government duties. The "immediate" family members involved in assault cases as fall under the provisions of Section 115 include spouses, offspring, siblings, parents, and people to whom the present or former official acts as guardian or adoptive parent, as well as people related by blood or marriage to the official and residing in his or her household
Comments
comments