Lotfi Raissi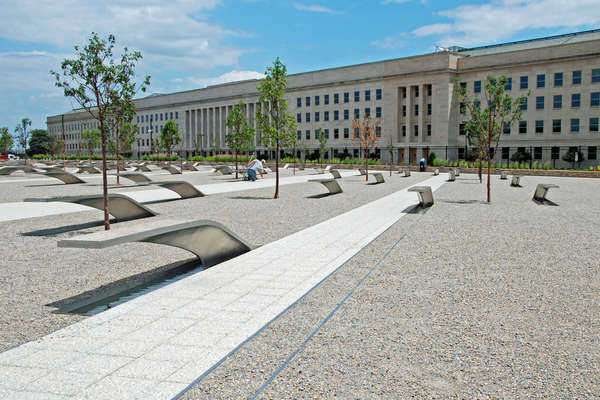 Lotfi Raissi
Lotfi Raissi is an Algerian born airline pilot who was living in England following the attacks of September 11, 2001. He was wrongfully arrested on suspicion of training the hijackers of American Airlines Flight 77, which was steered into the Pentagon.
Ten days after the events of September 11, Lotfi Raissi was arrested. Released four days later, he was arrested again by the British authorities and ordered held without bail at the request of American authorities, who wished to extradite and prosecute him for his alleged role in the attacks. Lotfi Raissi was then held in custody for four and a half months in a maximum security facility.
When Lotfi Raissi was finally brought to trial, the evidence which had allegedly been assembled against him turned out to not be present. The case had begun from the discovery that Lotfi Raissi had attended the same flight school as some of the hijackers. The authorities alleged that he had not only attended the flight school but trained the terrorists, a claim that proved to be unsubstantiated. As a result, the case against him was dismissed. In 2003, Lotfi Raissi successfully sued Associated Newspapers, owners of the British tabloid "The Daily Mail," for libel in reprinting the allegations of his involvement in the attack. He received an out-of-court settlement, whose financial terms were not made public.
That same year, Lotfi Raissi announced his intention of suing both the American Department of Justice and the FBI for their unjust arrest and prosecution, which they claimed had made it impossible for him to find gainful employment. The case took a number of years to make its way through the British court system, by which point the British Ministry of Justice was the target of the lawsuit. In 2007, the High Court rejected his claim for compensation on the grounds that his wrongful arrest and confinement was part of the extradition process, for which the Ministry of Justice could not be held responsible.
In 2008, Britain's Court of Appeal heard the case and rejected the ruling of the High Court. In its verdict, the Court of Appeal said that Lotfi Raissi had been totally cleared of any suspicion of wrongdoing. The verdict went on to censure British legal authorities for abusing the court system, concealing evidence and making false allegations. Furthermore, the ruling said that Lotfi Raissi was eligible for compensation from the Ministry of Justice.
In 2010, the case of Lotfi Raissi was formally reviewed by Jack Straw, the secretary of the Ministry of Justice, who reversed that agency's previous position that Raissi was eligible for compensation. The language used by Straw said that Lotfi Raissi was "completely exonerated" rather than using the term "serious default," which would have compelled an investigation of the wrongful arrest process. While Lotfi Raissi's attorney was disappointed with this result, they proceeded to move forward with the compensation process. As of October 2012, no public announcement has been made of any settlement.
Comments
comments