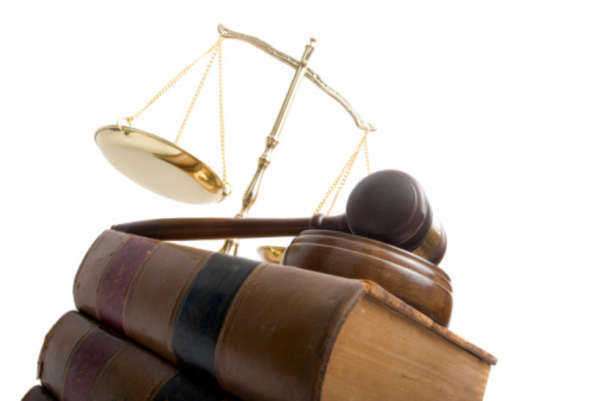 The criminal law measures governing relatively conventional cases of assault/battery within the United States, in both the comparatively less serious form of "simple" assaults and the more serious one of "aggravated" assaults.
The United States Code administers laws understood as lying beyond the purview or capacities of State governance. The United States is updated every six years with all of the relevant changes that have been made since, and has been since 1926.
Responsibility for this task is relegated to the special branch of the House of Representatives known as the Office of the Law Revision Counsel, which publishes the new rules as divided by the various subject matters into sections known as "titles." Title 18 deals with "Crimes and Criminal Procedures," in which Part I is devoted to "Crimes." Chapter 7 of the "Crimes" section comes under the heading "Assault," by direct reference to which Section 114 can be found.
The language of the "special maritime, and territorial jurisdiction of the United States" for the purposes of Section 114 and other provisions of criminal law in the United States Code, refers to a variety of circumstances and settings outside of normally defined state territory. These include the high seas, the Great Lakes, holdings in other countries, islands, and specially-operated Federal buildings.
The severity of the kinds of assault/battery covered under Section 114 means that a penalty may be imposed of a term of imprisonment lasting up to twenty years. Specific actions covered by this section include "torture" (as defined elsewhere in Federal criminal law), "maiming," and "disfigurement." Assault/battery committed against features of the face or members of the body are covered by Section 114. Other possible crimes considered by Section 114 include the use of corrosive, scalding hot, or caustic liquids
Comments
comments