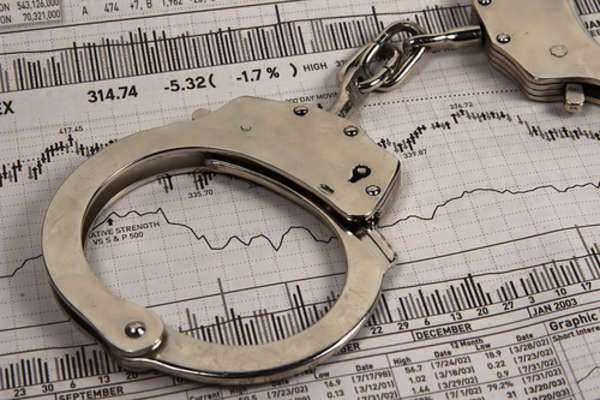 Stephen M. Cohen
Stephen M. Cohen is an internet businessman associated with a number of fraudulent and illegal actions. He was first convicted of a crime in 1975, when he was found guilty of grand theft and check fraud. In 1990, he was arrested on charges of operating a group sex club in a residential area in Orange County, California. When he moved the club, the police dropped the charges. In 1991, he was convicted of fraudulently impersonating a lawyer in bankruptcy court as part of a larger fraudulent effort to obtain $200,000 under false premises.
After serving 46 months in prison, Stephen M. Cohen was released in February of 1995. He became interested in acquiring the domain "Sex.com," which had been purchased by San Francisco businessman Gary Kremen in 1994 but remained undeveloped. Stephen M. Cohen fraudulently gained control of the website by faxing a letter to the domain's registrar, Network Solutions, on a fake letterhead from Kremen's employer, Online Classifieds. In this forged fax, Stephen M. Cohen signed his name as the president of the company, stated that Kremen had been terminated from his place of employment, and requested transfer of the domain to Cohen.
The letter was received by Network Solutions on October 15, 1995, which promptly completed the transfer within the next three days. When Kremen realized that his domain had been illicitly taken from him, he attempted to have it returned. Network Solutions insisted that its policy required all such disputes to be resolved privately by the parties in question.
Kremen filed suit in 1995. The case against Stephen M. Cohen took five years to achieve a resolution, but in November of 2000 the court ruled in his favor. Initially, Stephen M. Cohen was ordered to pay $25 million to Kremen, a sum which was later increased to $65 million. In the meantime, the domain name was returned to Kremen, who sold it to the company Escom in January 2006.
In 2001, Stephen M. Cohen fled the country and disappeared to Mexico. He was located in Tijuana in October of 2005 and was turned over to American authorities. With interest, Stephen M. Cohen is now estimated to owe $67 million to Kremen but has repeatedly claimed he is unable to do so because he has retained none of his earnings from the website, which may have totaled $100 million.
In 2009, Kremen was able to recover some of the judgment owed to him by demonstrating that Stephen M. Cohen had transferred some of his funds to his step-daughter, ex-wife and his lawyer. He is currently pursuing litigation against his cousin, who is believed to have some of his funds.
Stephen M. Cohen has also been associated with the now-defunct peer-to-peer network EarthStation 5, which allowed users to illegally trade copyrighted files from 2003 to 2005. Stephen M. Cohen announced that the company would cease operations before any formal legal action was taken.
Comments
comments