Understanding Manslaughter Charges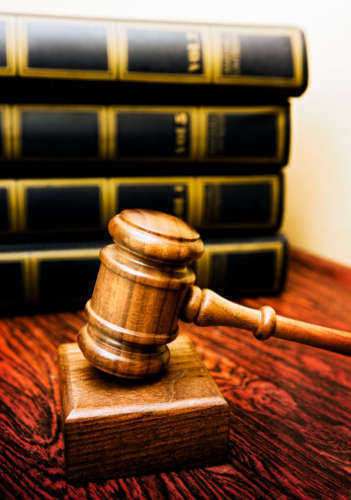 Manslaughter charges are intended to cover killings which do not rise to the degree of criminality associated with murder charges, but for which there is still a degree of criminal liability. A manslaughter charge should not be seen as a finding that the killer is innocent of the homicide. Rather a manslaughter charge is meant to allow a prosecutor to charge a crime when they are not able to provide enough proof that a murder occurred.
Manslaughter charges also allow a jury in a first or second degree murder trial to find the killer guilty of a crime if the burden of proof for a murder conviction has not been met. As a result, manslaughter charges are often presented to the jury as lesser included offenses. A killer rarely faces just murder charges. Any list of charges which include murder charges will usually include an equal number of manslaughter charges on the docket.
Manslaughter charges are also included in the law so that a prosecutor can offer a killer a plea bargain if the prosecutor believes that the killer has evidence of other crimes which law enforcement officials are unable to obtain information on from any other source.
A manslaughter charge, with its shortened prison sentence, may be offered as an incentive to get a criminal to testify against another person involved in the killing who is believed by law enforcement to possess a greater degree of culpability for the crime. A manslaughter charge may be offered to a mob hitman in exchange for testifying against the person who ordered the killings. A manslaughter charge also allows defendants to obtain some recognition of mitigating circumstances which may have contributed to their motivation for committing the crime with which they are being charged.
Comments
comments