Manslaughter as a Misdemeanor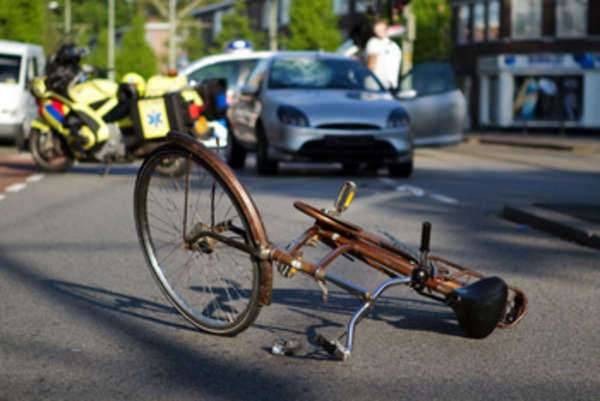 Misdemeanor manslaughter is a specific circumstance of involuntary manslaughter. It is difficult to describe in the abstract. Misdemeanor manslaughter is a killing that happens during the commission of a non-felony crime, or misdemeanor. A misdemeanor manslaughter lacks the degree of malice present in a felony murder charge. Whereas a felony murder occurs during the commission of a premeditated crime involving a violent component with a reasonable chance of harm occurring, a misdemeanor manslaughter charge covers any similar situation which lacks at least one of those elements.
Karen may be charged with misdemeanor manslaughter if she throws a brick off of an overpass which hits a car driven by Sean. Sean loses control of the car and swerves into Brooke's car, which causes Brooke's car to go off of the road and strike a tree. If Brooke died as a result of hitting the tree, Karen may be charged with misdemeanor manslaughter.
A misdemeanor manslaughter charge would apply because it would be unreasonable to expect Karen to foresee Brooke's death in this example. If Sean had been killed by the brick, it is possible Karen could have been charged with murder due to negligence or a careless disregard for the consequences of her actions. Brooke's death, however, might be considered a sufficiently remote consequence of the misdemeanor of throwing the brick that a felony charge would be considered a cruel and unusual punishment under the Eighth Amendment.
Comments
comments