Legal Definition of Second Degree Manslaughter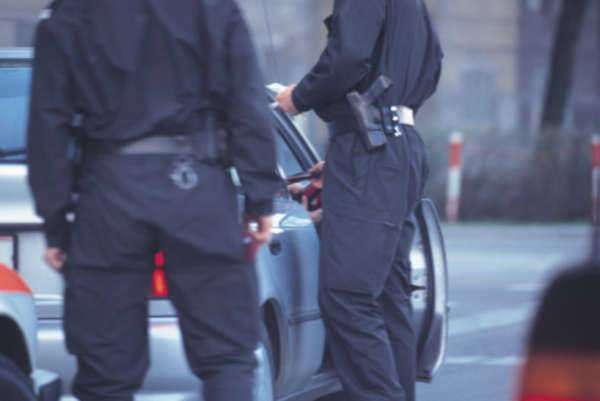 Second degree manslaughter is a serious criminal offense that can result in long term adverse consequences for the offender. 2nd degree manslaughter occurs when an individual kills a victim without intent or malice. In many instances, this offense will occur when the offender is engaged in unlawful behavior or activity.
When an individual is guilty of second degree manslaughter, he/she did not plan or intend to kill his/her victim. The victim was killed due to the reckless and negligent behavior of the offender. In cases such as this, the offender cannot be convicted of first degree murder because he/she did not have the intent or the malice necessary to be found guilty of this offense. The offender was not aware that his/her actions would cause the death of the victim. However, the offender acted without regard for human life, and thus, he/she can be convicted of second degree manslaughter.
Comments
comments