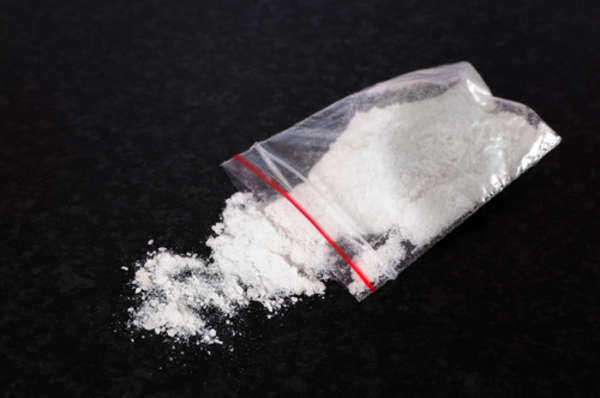 On September 28, 2012, the US Attorney's Office for the District of Puerto Rico announced that 66 people were indicted by a federal grand jury for drug trafficking in the Municipality of Ponce. The investigation was led by the FBI and the Puerto Rico Police Department.
The defendants face six different counts for possession and intent to distribute crack cocaine, heroin, cocaine, and marijuana. The members conspired to distribute the drugs around the Dr. Manuel De La Pila Iglesias Public Housing Project and other areas in Ponce, Puerto Rico.
The FBI and Puerto Rico Police Department believe the crimes started around 2007. The main leaders of the criminal organization are believed to be Franciso Santiago-Serrano, Edel Lopez, Rafael A Rodriguez-Garcia, Jomar Ramos-Rosado, Isueanette Lopez-Nazario, Wally Gonzalez-Rodriguez, Jesus E. Colon-Salinas, Israel Rodriguez-Zayas, Raymond Santiago Serrano, Justo Bermudez-Stevens, and Teddy Rivera. These men are believed to have transported wholesale amounts of cocaine to co-conspirators.
The FBI reports that the criminal organization moved its drug points from location to location in the Dr. Pila Housing Project to avoid investigation from law enforcement. The organization is reported to have used force and violence in order to deter rival drug organizations. The indictment found that there were 11 leaders, eight enforcers, nine runners, 31 sellers, one lookout, and six different suppliers.
The defendants face a minimum sentence of 10 years in prison and a maximum sentence of life in prison. The defendants also face fines up to $10 million. 28 of the defendants face a minimum term of 15 years in prison.
Rosa Emilia Rodríquez-Vélez, the U.S. Attorney for Puerto Rico, stated: "Violent drug organizations hold our communities hostage and promulgate fear, intimidation, and violence, threatening the well-being of law abiding citizens. This investigation has taken dangerous criminals off the streets of Puerto Rico and sends a clear message to other violent gangs that we will break their grip on our communities and bring them to justice, no matter where they are."
Source: Federal Bureau of Investigation
Comments
comments