TSA Officer Pleads Guilty to Smuggling Drugs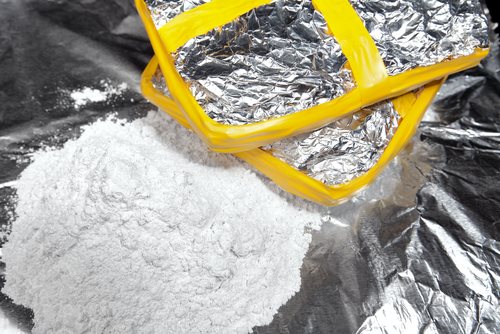 On October 4, the US Attorney's Office for the Northern District of Georgia announced that an ex-TSA officer, Timothy G. Gregory, pleaded guilty to "conspiring and attempting to smuggle cocaine through Hartsfield-Jackson International Airport." The announcement was made by United States Attorney Sally Quillian Yates.
According to U.S. Attorney Yates and court documents, Gregory began abusing his powers in February of 2012. He believed he was smuggling cocaine through security, but he was in a setup the whole time.
An undercover officer gave Gregory give kilograms of fake cocaine on February 24, 2012 along with $5,000 cash. Gregory then smuggled the fake cocaine through the checkpoint while he was wearing his TSA uniform. He proceeded to deliver the fake drugs to another undercover agent at the terminal.
Undercover agents provided Gregory with 10 pounds of fake cocaine on May 4, 2012 after he agreed to transport the drugs from Atlanta to Commerce, Georgia.
Gregory was indicted on August 7, 2012 for three counts of drug trafficking. He pleaded guilty to one count of conspiracy and one count of possession with intent to distribute. The FBI reports that Gregory faces a maximum penalty of life in prison and a fine up to $10,000,000.
U.S. Attorney Sally Quillian Yates stated, "Mr. Gregory abused his position as a TSA officer to smuggle sham drugs through the world's busiest airport for people he thought were narcotics traffickers. The citizens of this district deserve better. They rightfully deserve law enforcement officers who obey the laws that they are entrusted to enforce. Mr. Gregory now faces a lengthy prison sentence."
Gregory's sentencing will occur on December 18, 2012. The case was investigated by the FBI, the Department of Homeland Security's Office of the Inspector General, and the United States Marshals Service.
Source: Federal Bureau of Investigation
Comments
comments