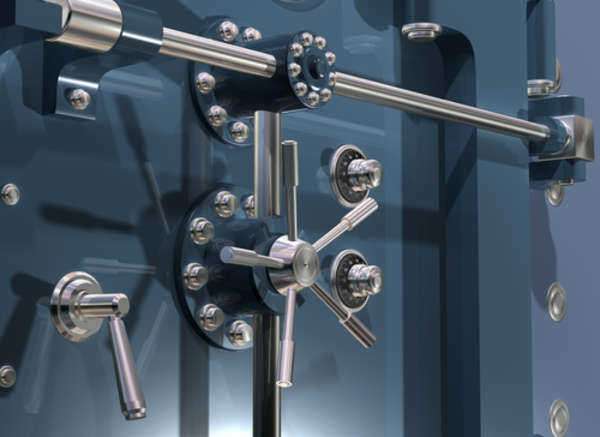 Sentencing guidelines for armed robbery are generally very severe. However, many factors play into those guidelines. First, armed
robbery
is almost always considered a class one, or class A felony. Those are crimes of the most serious nature, which often incur the longest and most harsh prison sentences.
The perpetrator must be found guilty of committing a robbery with a weapon, or a device that appears like a weapon whether by deceit or assumption of the victim in order to be found guilty of first degree robbery. In addition, sentencing guidelines take into account the history of the offender. Even in first offenses, armed robbers are generally sentenced to long prison terms. However, repeat offenders are much more likely to face life in prison or even the death penalty depending on jurisdiction.
Sentencing guidelines also take the circumstance of the crime into account. For example, if the crime took place in concurrence with other crimes, the sentence is likely to be longer, especially if injury or death resulted from the crime.
Sentencing for armed robbery can vary according to many factors. The severity of the crime, including the type of weapon utilized during the commission of the crime, will likely be considered. In addition, if any injuries or deaths resulted from the crime, the sentence will certainly be more harsh. In fact, the perpetrator can be charged with felony murder if any one dies as a result of the crime, even if the death was not intended.
The nature of felony murder charges simply mean that the perpetrators should have foreseen the possibility that death could occur as a result of their actions. In fact, the only intent necessary to face felony murder charges, is the intent to commit a felony, whether that felony is specified or not. In addition, judges sometimes have some discretion when deciding on sentencing. Yet, they must also comply with their states sentencing guidelines.
For example, some states have sentencing guidelines that allow for a minimum of ten years, up to a maximum of life in prison for armed robbery. The judge can decide on any sentence that falls within those guidelines. In addition, some extenuating circumstances automatically add to the minimum sentencing. In Georgia, a person that commits armed robbery with the purpose of obtaining a controlled substance, from a pharmacist, doctor or other person, is subject to an added five year in addition to his original sentencing.
There are many variables presented at the time of a criminals sentencing, and those variables will have different results in different jurisdictions. It is difficult to explain a basic framework for sentencing guidelines as they relate to armed robbery. Each state has unique and specific laws that govern violent crimes. In addition, some states automatically add time to sentences of repeat offenders. The reality is that the same exact crime committed in three different states, may in fact, incur three totally different sentences.