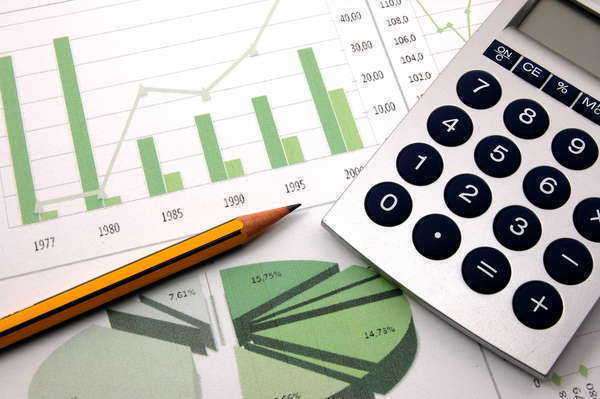 In 1983, businessman Bernard Ebbers was one of several investors in the company known as Long Distance Discount Services Inc. In 1985, Bernard Ebbers became CEO of the company, which would eventually become WorldCom. Under his direction the company grew, but Bernard Ebbers resigned from the company in April 2002. On June 25, 2002 the company announced that its previously reported earnings for 2001 and the first quarter of 2002 were inaccurate and would be adjusted by $3.8 billion.
In July of 2002, the company filed for bankruptcy. The following month, company officials Scott Sullivan and Daniel Myers were arrested and indicted for securities fraud. Meanwhile, on August 8, WorldCom announced that further review of its accounts had revealed that the total fraudulent misreporting totaled $7.2 billion.
In 2003, the state of Oklahoma filed a lawsuit against Bernard Ebbers, but later agreed to suspend its case pending the result of a federal lawsuit filed against him. In March 2004, Bernard Ebbers was indicted for making fraudulent statements to investors, as well as knowingly filing a false statement with the Securities and Exchange Commission for the third quarter of 2000. At the time, Bernard Ebbers and his attorney Reid Weingarten said he was innocent.
In 2005, the federal case against Bernard Ebbers was heard in US District court. He was convicted and sentenced to 25 years in prison. This was less than the prosecution wished, since they had initially sought a life sentence. By this time, it was revealed that the total amount of the fraudulent misstatements totaled $11 billion dollars. Bernard Ebbers and his attorney filed an appeal, arguing that he had not received a free trial and that the sentence ordered was excessive.
In 2006, a three-judge panel from the U.S. Circuit of Appeals rejected the appeal argument. In their verdict, the judges noted that the 25 year sentence Bernard Ebbers had been ordered to serve was unusually long for a non-violent white collar crime, but that the scale of the fraud, his complicity in its arrangement, and Congressional sentencing guidelines for these types of crimes justified the sentence.
In addition to the federal criminal prosecution, in 2002 Bernard Ebbers and a number of former WorldCom officials were sued by investors who had been defrauded in a class action lawsuit. These cases were overseen by New York federal judge Denise Cote, who approved a 2005 settlement which required Bernard Ebbers to hand over nearly all of his assets to a trust charged with selling them and distributing the proceeds to the investors named in the class action lawsuit. In addition to these sales, which were expected to generate between $25 and $40 million, Bernard Ebbers was ordered to pay $5 million in cash.
In September of 2006, Bernard Ebbers began serving his 25 year sentence in a low-security Louisiana prison. He cannot be released from custody until July 2028.
Comments
comments