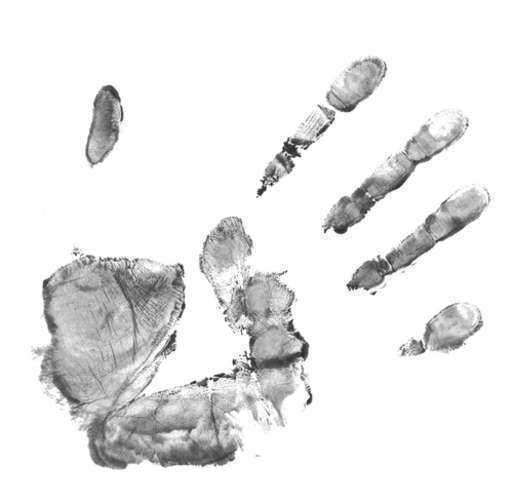 For those illegal aliens charged with aggravated felony crimes, consequences can be drastic and life-changing not only for the accused, but for any family of the accused that has assimilated to life in the U.S. with them as well.
If convicted of any one of the aggravated felonies listed under the Immigration and Nationality Act, all non-citizens, including both those people which have recently illegally migrated to the United States and those which have been authorized as permanent residents and have been living in the nation for decades, are subject to deportation proceedings on behalf of their aggravated felony crimes or on their attempt to commit the felony crimes.
Although there are essentially a range of reasons (besides aggravated felonies) why a non-citizen may be deported, aggravated felonies are so broad that, in many ways, almost any activity of an illegal alien can result in his or her deportation based purely on the fact that he or she has entered the U.S. in an illegal manner.
If non-citizens are detained for aggravated felony crimes, the following legal consequences may result:
While non-citizens who are facing deportation proceedings for reasons other than aggravated felony crimes may apply for a waiver to stop the deportation from occurring, or if already deported, to request a waiver for admittance back into the U.S. after an allotted period of time, those convicted of aggravated felonies specifically are not permitted to such rights. Convicted offenders of aggravated felonies are permanently exiled from the U.S. and re-entrance is not allowed under any circumstance.
Aliens convicted of aggravated felony charges are banned from receiving asylum, permanent residency, or any other alternative form of legal U.S. resident status. If convicted of an aggravated felony crime(s), non-citizens will be detained in special detention facilities, known as ICE, or Immigration and Customs Enforcement centers, until they are tried and convicted, at which point they will serve their sentence in the U.S. before being deported to their country of origin.
Non-citizens who have not been authorized permanent legal resident status through a green card have very limited legal rights. In terms of such non-citizens:
They may not receive a proper legal hearing before a judge, and the deportation proceedings are usually expedited. Their case may not have the opportunity to be brought to a Federal court to appeal the aggravated felony charges.
Comments
comments