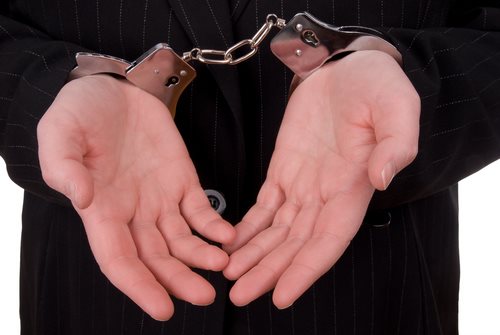 On November 13, 2012, the US Attorney's Office for the Central District of California reported that David Tamman of Santa Monica was charged on 10 counts. These counts include one or more counts of conspiring to obstruct justice, altering documents, being an accessory in mail and securities fraud, and aiding and abetting. Tamman was a partner at Nixon Peabody LLP.

Court documents show that the SEC made an unexpected inspection of the business of the co-defendant, John Farahi. Tamman and Farahi immediately collaborated and starting falsifying documents to indicate Farahi sent proper notification that he was taking the majority of funds from investors. Tammon was able to create backdated promissory notes and additional disclosure documents as well as lie to his partners in order to make the documents appear true.

Tamman and Farahi were both originally indicted on December 7, 2011, and Farahi pled guilty to a Ponzi scheme, selling unregistered securities, bank fraud, and conspiring with Tamman during his plea hearing in June of 2012.

Tamman is scheduled for sentencing on February 11, 2013. He faces a maximum of 190 years in prison for all 10 counts, but he has entered into a plea agreement and the government has agreed to a sentence of 10 years or less.

Bill L. Lewis, the Assistant Director in Charge of the Los Angeles Field Office for the FBI, stated: "The defendant played a direct role in covering up criminal activity to deliberately mislead investigators, and in the process, abdicated his ethical obligations as an attorney. The FBI will continue to work with our investigative partners to help even the playing field in the financial marketplace."

The Office of the Special Inspector General for the Troubled Asset Relief Program (SIGTARP) and the FBI led the investigation. The SEC and Nixon Peabody LLP provided valuable assistance during the investigation.

Michele Layne, the Director of the SEC Los Angeles Regional Office, stated: "This verdict demonstrates that there are severe consequences when an attorney crosses the line between vigorous representation of a client and obstruction of an SEC investigation."

Source: Federal Bureau of Investigation
Comments
comments