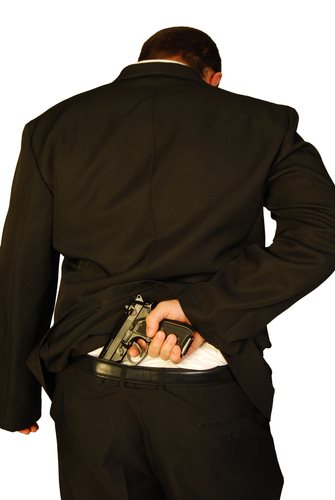 On October 19, 2012, the US Attorney's Office for the Southern District of Texas announced that Gerardo Castillo-Chavez from Tamaulipas, Mexico, received life in prison plus 40 years for murders that were linked to the Gulf Cartel and Zetas. The co-defendant, Eduardo Carreon-Ibarra, received 25 years in prison along with a former 20 year sentence.

The charges come from a superseding indictment on February 17, 2010 that charged Castillo-Chavez and 33 other people with 47 counts of kidnapping, murder, drug conspiracy, money laundering, using juveniles to commit violent crimes, firearms violations and more.

During the trial, testimony was provided by a couple of Zeta hitmen who admitted to murders in Laredo in Texas, Nuevo Laredo in Tamaulipas, and Monterrey in Mexico. Several other defendants testified about drug trafficking from Mexico to areas like New York City and Dallas. Prosecutors with the United States presented evidence that proved the killing and kidnapping of two U.S. citizens in Nuevo Laredo as well.

Castillo-Chavez was proved to work with the Gulf Cartel and Zetas between November of 2005 and April of 2009. Testimony proved that Castillo-Chavez committed a double murder on April 2, 2006 and attempted two other people in March of 2006. He was responsible for a grenade attack in Monterrey that killed four as well.

Carreon-Ibarra was convicted of attempting to commit an assassination in a nightclub in February of 2006. As he was waiting for a delivery of grenades at a local hotel, he was arrested before the assassination could take place. Police found semi-automatic pistols and two fully automatic assault rifles in his possession.

The investigation was headed by the Drug Enforcement Agency and the Laredo Police Department. Multiple other federal and local authorities assisted in the investigation as well.

Source: Federal Bureau of Investigation

Comments
comments