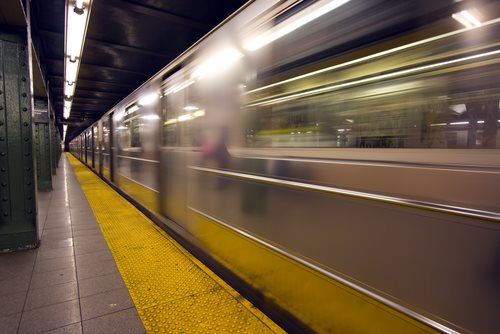 On November 16, 2012, the US Attorney's Office for the Eastern District of New York reported that Adis Medunjanin was sentenced to life in prison for attempting to commit several suicide terrorist attacks inside the United States. Medunjanin and co-defendants were days away from bombing the New York City subway in September 2009 before caught by authorities.

According to court documents, Medunjuanin, Najibullah Zazi, and Zarein Ahmedzay traveled to Afghanistan in 2008 and soon received terrorist training in Waziristan. During their training, they learned how to operate AK-47s, PK machine guns, and rocket-propelled grenade launchers. They were eventually encouraged to returned to United States and perform "martyrdom" in areas like the NYC subway system, Grand Central Terminal, Times Square, the New York Stock Exchange, and other areas.

The defendants returned to the United States and planned to conduct suicide bombings during Ramadan in August and September of 2009. Zazi bought chemicals in August of 2009 to make the explosive called TATP (triacetone triperoxide). The plot was soon discovered by law enforcement, and bomb-making residue was found in hotel rooms where the construction of the devices occurred.

Law enforcement issued a search warrant for Medunjanin's residence on January 7, 2010, and a high speed pursuit ensued. In a last-ditch effort, Medunjanin attempted to cause a high-speed accident on the Whitestone Expressway and said the following in a phone call to 911 before the accident: "We love death more than you love your life."

Seven defendants have been convicted in connection to the terrorist plot on New York City so far.

Assistant Attorney General Monaco announced, "Adis Medunjanin was today held accountable for his role in one of the most serious terrorist plots against the homeland since 9/11. Were it not for the combined efforts of the law enforcement and intelligence communities, the suicide bomb attacks that he and others planned would have been devastating."

Source: Federal Bureau of Investigation
Comments
comments