Helpful Suggestions to Protect a Home From Burglary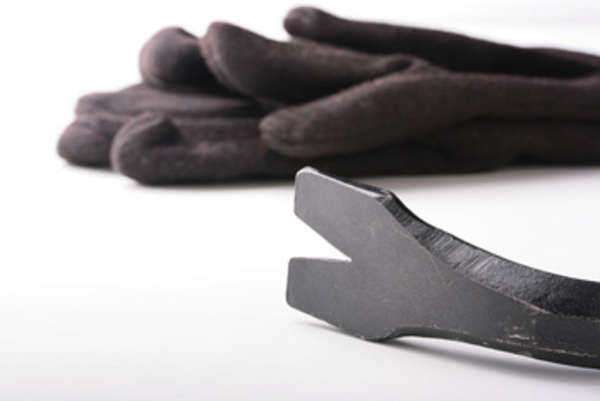 Home protection services should include a variety of tactics. First, homeowners should take precautions to avoid making their home a target. In general, criminals look for certain characteristics in homes and in victims. Criminals want to be able to hide when committing crimes and they want an easy get away.
Home protection services will usually offer homeowners advice on how to make their home less of a target to criminals. Often, these tips include better lighting and removal of trees and shrubberies that can be utilized as hiding places. Home protection services can also install alarm systems that help to keep the structure secure from criminals and in case of emergencies such as a fire in the structure. In addition, home protection services often install video cameras, especially at doorways.
Frequently, home protection services will install a camera that is both motion-activated, as well as activated if someone pushes the doorbell. In any case, these types of services often help homeowners find varying tactics to ensure the safety of the property and the safety of individuals in residence.
In-home protection is often completed with the installation of cameras inside the structure. For example, hallways and entryways will have cameras located in areas with easy view of any individuals gaining entry to the structure. In addition, in-home protection can include panic buttons strategically located throughout the residence. In fact, in-home protection may include a panic room.
Panic rooms are secure rooms in which victims can flee if someone gains access to the property. Many times, emergency services can respond before the perpetrators even have time to locate the panic room. However, even if the panic room is located by the perpetrators, it is unlikely that they will be able to gain access. In fact, panic rooms can usually only be opened by individuals inside the room or by individuals that have the correct access code.
In-home protection also includes securing valuables. Too many times, homeowners leave valuables in plain sight or in hiding spots easily located by seasoned criminals. In-home protection can easily be increased by installing a safe in the building. Often, criminals avoid trying to gain entry to a safe. In combination, these tactics help homeowners avoid the risk of being burglarized.
There are many ways that homeowners can protect their property from burglary. In fact, home protection services will often offer advice utilizing varying techniques. In addition to obvious precautions, such as alarm systems, they will also help homeowners eliminate hiding spots utilized by criminals. Prices for services will vary, but the cost is generally worth it for homeowners wishing to protect their valuables and their families.
Comments
comments