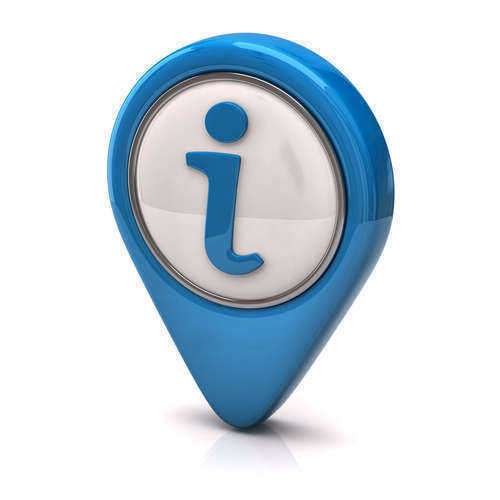 Statistics show that alarm systems are an effective tool against burglary, when used in conjunction with other security measures. However, statistics also indicate that many households that have alarm systems often fail to engage them when leaving the property. In fact, there are many potential problems with alarm systems.
Sometimes burglars have informants at alarm system companies that alert them when homeowners leave the premises. Unfortunately, alarm company employees are also able to disengage the system if they are participating in the burglary. Ideally, homeowners would not utilize an alarm system as their only line of defense against burglars. However, alarm systems can be effective when utilized correctly and in concurrence with other strategies meant to protect the home.
Some alarm systems come with video cameras. In some cases, the cameras are aimed at all entrances to the property and structures contained on the property. In other cases, they are also installed throughout the house. These can be effective as deterrents, and they can also be utilized as proof of guilt when law enforcement finds suspects.
In addition, most alarm systems employ a variety of other safety measures. First, most alarms will include placement of an alarm on all windows and doors, even when they seem to be too small to be utilized as an entry point. Secondly, most alarm systems will include panic buttons which can be installed in each room. These can be effective in home invasions, and in many other emergencies.
However, homeowners must utilize common sense in order for alarm systems to be effective. First, they should never disclose their password over the phone. Many times, burglars pose as employees of the company when calling or when showing up in person. In fact, homeowners should always check ID when an individual claims to be an employee of the alarm company. If a homeowner is ever in doubt, they should call the company to verify the information provided. Homeowners must always be cautious about who they share their password with. In addition, homeowners must remember to turn on the alarm system. Too many times, homeowners become lax about engaging the system when necessary.
Having an alarm system can offer homeowners protection against burglars and other criminals. In order to be effective, homeowners should take all necessary precautions when having the alarm system installed and when protecting their password. In addition, homeowners should not rely on an alarm system as their only line of defense. When used in concurrence with other strategies, alarms can offer added protection for homeowners and their families.
Comments
comments