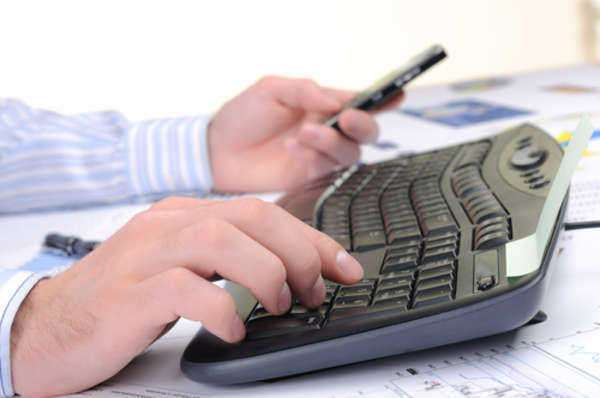 The words "hack" or "hacking" are thrown around regularly when referring to a computer and its systems. But where did the term come from? The literal German definition of "hack" means to "chip away with an axe" or "one who chops to make furniture".
However, when the term is in reference with a computer, it takes on a different meaning. The term "hack" (or "hacking"), when relating it to a technological standpoint, was first invented by a man named John Nash, who was a practicing mathematician.
In 1951, John Nash became a professor at the Massachusetts Institute of Technology and would often bring this term up while teaching his classes. When the term was first used against his students, it actually meant using a short cut as a means to solving a technical problem.
The term "hacker" became more common in the 1960s and was meant to point out someone who commits a "hack". The term hacker was initially used in a more light-hearted context as someone who would often mess around with technical codes out of curiosity or as a means to make discoveries. The term became more popular in the 1960s when computer education centers across the United States were using it as a common expression. With the rise of computer use in the 1980s, a popular book was released called, "The Hackers Dictionary".
However, in more recent years the word "hack" has also taken on a much more sinister meaning. With the rise of computer crimes, law enforcement as well as the public take the term much more seriously. The term "ugly hack" directly refers to a hack that is used for a more malicious intent.
Cyber terrorists can perform the function of "hacking" in order to obtain information as a means to commit a cyber attack. Also, most computer crimes (i.e. fraud, identity theft, information warfare, etc.) involve a criminal trespassing into a private computer account by "hacking" into it.
Although the term can be used in a negative context, the terms "cool hack" or "neat hack" refer to the original form of hacking, which carried with it a more positive approach and results. In the past, "hacking" was normally used as a simple form of a short cut or as an experiment hoping to find a short cut to a technical obstacle. Certain forms of calculators and even video game systems can even be considered tools to help one commit a "hack".
Comments
comments