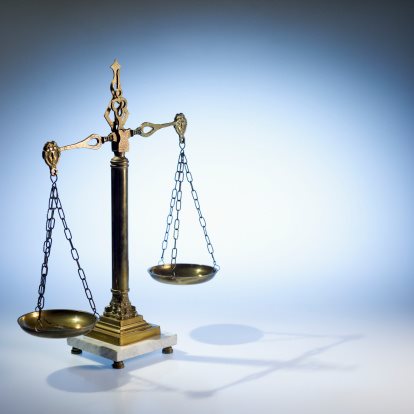 Abuse can take many forms, such as sexual abuse, domestic abuse, spousal abuse, mental abuse, emotional abuse, child abuse, elder abuse, employment abuse, and physical abuse. In any of these cases, it is a right of every human being to enjoy the right of a peaceful existence without the threat of harm or violence. If an individual suspects that they are the victim of abuse, one is encouraged to do any or all of the following, the primary objective being to remove oneself from a harmful and detrimental environment:
1. Visit a legal library, consult with peers, and/or consult with an attorney specializing in abuse. Doing so will allow the individual to determine whether or not their experience(s) constitutes abuse. Although emotional and psychological abuse is more difficult to prove, it is a very real danger and should be explored immediately. The absence of physical violence should never discount the severity of suspected abuse.
2. In the event of physical or sexual violence, the individual is urged to inform the authorities, speak to a confidant, or visit a shelter or center that specializes in the treatment of abuse.
3. Individuals are encouraged not to respond with violence or equally harmful measures. Although the victim of abuse may find themselves to be rightfully angry and resentful, a violent or unlawful response could lead to further damage, injury, or legal trouble.
4. Most importantly, the individual is encouraged to remember that no one deserves to be touched, handled, spoken to, or treated in a harmful, inappropriate manner. Perpetrators of abuse can range from spouses, family members, and coworkers. Victims of abuse should seek help immediately.
A good start is contacting the National Abuse Hotline at their toll-free phone number: (800) 799-7233.
Family laws has more information about abuse.
Comments
comments