Two Attempted to Sell Stolen Henri Matisse Painting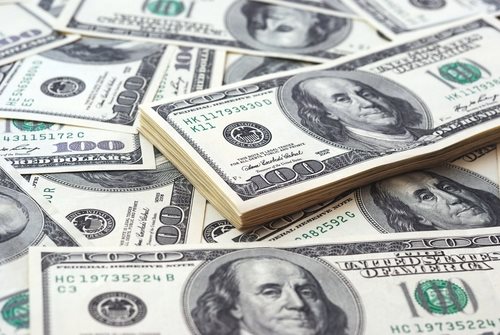 On October 31, 2012, Wifredo A Ferrer, US Attorney for the Southern District of Florida, and Michael B Steinbach, Acting Special Agent in Charge of the FBI's Field Office, announced that a Miami resident and a Mexican national were charged and pled guilty to attempting to sell the stolen Matisse painting called "Odalisque in Red Pants."

Pedro Antonia Marcuello Guzman of Miami, Florida and Maria Martha Elisa Ornelas Lazo of Mexico City pled guilty on July 17, 2012. Marcuello pleaded guilty to conspiring to transport and sell stolen property, transporting stolen property over state lines, and possession of a piece of stolen property—in direct violation of 18 USC § 371, 2314, and 2315. Ornelas pleaded guilty to conspiring to transport and sell property that was stolen. The two defendants are scheduled for sentencing on January 22, 2013.

Marcuello faces a maximum sentence of 10 years in prison, and Ornelas faces up to five years in prison. "Odalisque in Red Pants" was stolen from the Caracas Museum of Contemporary Art in Caracas, Venezuela around December of 2002.

Court documents indicate that Marcuello met with FBI undercover agents from December of 2011 to July 13, 2012. During the meetings, Marcuello agreed to sell the painting for $740,000 and have the painting smuggled into the United States from Mexico. After the agreement, Ornelas smuggled the stolen painting into the United States on July 16, 2012. The two defendants gave the painting to the undercover officers the following day, and they were arrested at the time of the monetary transaction.

The FBI's Art Crime Team, the FBI Legal Attaché in Caracas and Paris, the Office of International Affairs under the Department of Justice, and the Department of Justice Attaché in Paris helped with the investigation.

Source: Federal Bureau of Investigation
Comments
comments