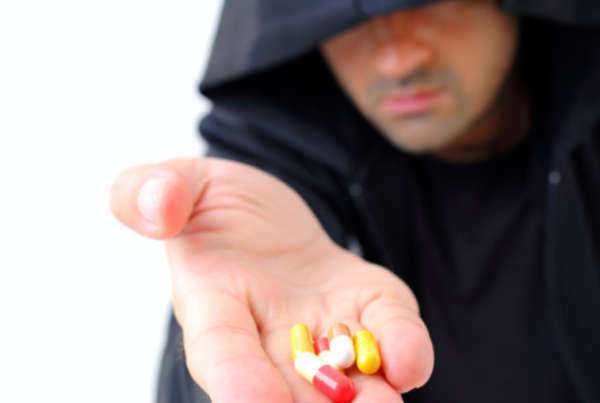 On September 28, 2012, the US Attorney's Office for the Northern District of Illinois reported that two leaders in the Chicago area were charged with federal drug charges. The leaders were part of two different drug trafficking organizations, but the groups occasionally worked together and supplied each other with kilograms of cocaine.
Three federal search warrants were issued on Thursday, September 27, and federal agents immediately began arresting the defendants in the Chicago area. Defendants were also apprehended in parts of Indiana, Texas, and California. After arresting the two leaders and 25 other defendants, the agents found 2.5 kilograms of cocaine, several firearms and $176,800 in cash. 12 other members still remain at large.
During the investigation, it was found that Jesus Ramirez-Padilla and Humberto Jimenez were the leaders of the two separate organizations. The FBI reports that each organization had its own distributors, couriers, stash houses, suppliers, and works. The two organizations operated separately but occasionally supplied the other organization with kilograms of cocaine at a time. The two organizations used code words, replaced telephones, and used different vehicles to transport the drugs.
The year-long investigation uncovered and seized over 13 kilos of cocaine, 10 kilos of marijuana, 1.5 kilos of heroin, and about $75,000 in cash.
The FBI reports that the most recent arrests have added to federal or state drug trafficking offenses in the Chicago area. Almost 100 different defendants have been arrested in the last three weeks.
16 defendants face a mandatory imprisonment of 10 years and possible life in prison along with a $10 million fine. The rest of the defendants face 20 to 40 years in prison and a maximum fine between $2 million and $5 million.
Assistant United States Attorneys Nathalina Hudson, Joseph Thompson, and John Kress are prosecuting the case.
Source: Federal Bureau of Investigation
Comments
comments