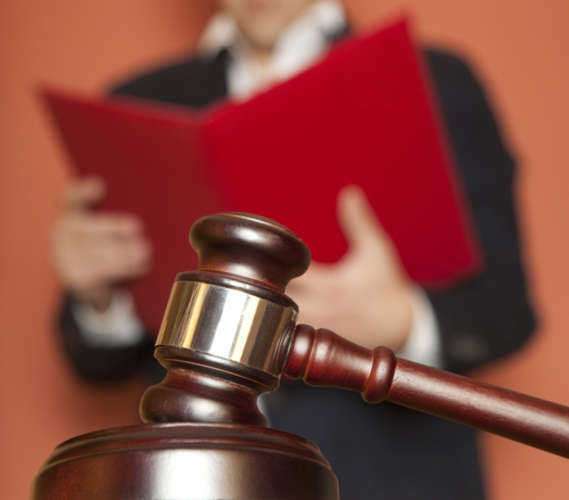 On October 9, 2012, the US Attorney's Office for the Eastern District of New York announced that two men were charged for conspiring to murder a United States District Judge and an Assistant United States Attorney for the Eastern District of New York. The first defendant, Joseph Romano, is currently service a 15-year sentence for committing wire fraud and bank fraud. The second defendant attempted to hire a hitman in order to kill the judge for Romano's case and the prosecutor for the case.
Authorities caught wind of the planned murder after an inside informant told officers that Ramano want to torture and kill the judge and prosecutor. He asked the informant to hire a hitman. Two undercover officers acted as hitmen and met with Ramano multiple times. Ramano asked the hitmen to assault someone as a test, and after a staged assault, the hitmen were paid $1,500.
The second defendant, Dejvid Mirkovic, was working along with Ramano the whole time. He met with the same undercover officers and offered to pay them $40,000 for killing the judge and prosecutor. After he explained Ramano's plans for the murder, he gave the undercover officers a $12,000 down payment and another $10,000 for the next week. He told the undercover agents he would pay the remaining $18,000 after the murders were completed. Mirkovic was soon arrested and authorities found the remaining amount of cash.
U.S. Attorney Loretta E. Lynch stated, "Ramano thought he was buying revenge. Instead, he bought the full force of the law, along with a possible life sentence. By allegedly targeting for death dedicated public servants, the defendants attempted to strike a blow to the heart of our criminal justice system. Today's arrests send an unequivocal message that any plot to harm or intimidate our judges and prosecutors will be vigorously investigated and prosecuted."
Source: Federal Bureau of Investigation
Comments
comments