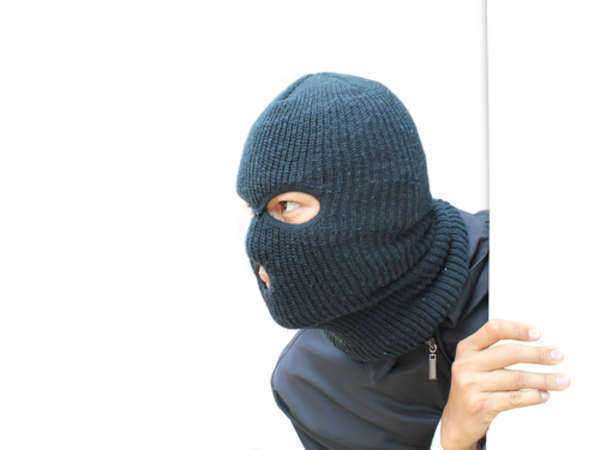 How do I find sex offenders?
Convicted sex offenders are required, by both federal and state law, to register with their local law enforcement community upon their re-entry into the community. Because of this it is a simple matter of accessing a government website to discover the location of any convicted sex offender in your community.
Where can I find this sex offender information?
There exists a National Sex Offender Registry where individuals can go to find sex offenders in their community. This website will lead you to state run websites that will give you detailed information. In addition, the website, www.familywatchdog.us has detailed information on sex offenders. The website allows an individual to find registered sex offenders in the community by one of two ways; by imputing an address that shows all the registered sex offenders in the area, or by imputing the name of a known sex offender. The former method will give detailed information including the address of all sex offenders in a localized area as well as the sex related offenses they have been convicted of. The latter method will give you the address of an individual registered as a sex offender.
What sex offenders are required to register?
All individuals convicted of sex offenses are required by law to register with law enforcement. However, by law, not all registered sex offenders are accessible by search. The law breaks up registered sex offenders into 3 catagories from level 1, low risk of repeat offense, to level 3, high risk of repeat offense. Only levels 2 and 3 are accessible by the public. Although individuals categorized as level 1 are required to register they are considered to be of such a low risk of recidivism that the harm done to the individual would outweigh any public service done by its publication. Only law enforcement will be aware of an individual's level 1 status.
In addition, there is a time limit to the registration. Every State requires different periods of registration but it is often separated into two categories. Those that require registration for 10-20 continuous years; and those that require lifetime registration. This is determined on a case by case basis with the factors including the degree of the sex offense committed and the chance or being a repeat offender.
What if I know of a sex offender who is not registered?
If you are aware of a convicted sex offender who is not registered in law enforcements database then you should inform local law enforcement immediately. Every convicted sex offender is required by law to register with the state. This is to insure careful monitoring of their locations and actions so that the community at large may be protected. Failure to register is considered a felony and can result in incarceration. Past court decisions have even held that a homeless convicted sex offender violated the registration law by not registering an address even though he had no address to give.