The Equal Protection Clause and Punishment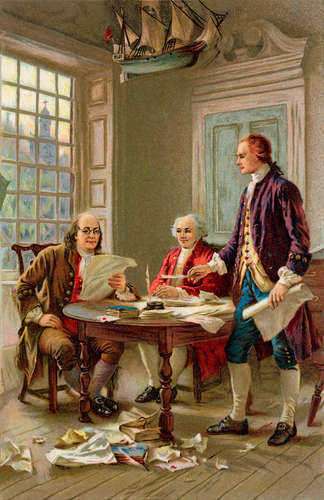 The Fourteenth Amendment to the United States Constitution has proven to be essential and invaluable in the Civil Rights Movement. The Amendment, perhaps best known for the Equal Protection Clause, states that all individuals must be treated equally under the law. It forbids State-run institutions from discriminating based on sex, race, ethnicity, class, or sexual orientation. Therefore, the application of the law by the Government must be equal for all individuals.
Due to the Equal Protection Clause, a Government or a court cannot favor an individual, a race, or a socioeconomic class. Courts must treat all people the same and must provide all individuals with equal protection. Equal Protection laws often become a point of argument because of the existence of disproportional punishments.
Comments
comments