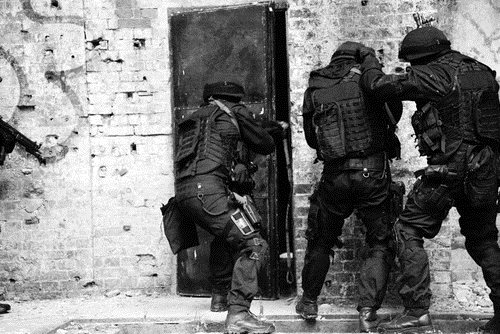 According the FBI, the US Attorney's Office in the Eastern District of Virginia sentenced Amine Mohamed El-Khalifi to 30 years in prison and 10 years of supervised released because of his plans and efforts to use a suicide bomb in the US Capitol building in February of 2012. The Eastern District of Virginia released the report on September 14, 2012.
El-Khalifi pleaded guilty to the charges of attempting to use a weapon of mass destruction on June 22, 2012. According to records from statements, a confidential informant noted that El-Khalifi responded to a solicitation from the mujahideen to fight in Afghanistan and asked the solicitor to respond.
Another report indicated that El-Khalifi met with a group of people on January 11, 2011 where one person showed "an AK-47, two revolvers and ammunition." Surveillance concluded that El-Khalifi agreed to a statement made by one of the members of the meeting "that the "war on terrorism" was a war on Muslims."
El-Khalifi then met with an undercover agent in December of 2011 who went by the name "Yusuf." During the meeting, El-Khalifi talked of the bombing attack that targeted U.S. military offices, a synagogue, U.S. Army generals, and more. During the meeting, the suspect "handled an Ak-47 and indicated his desire to conduct an operation in which he would use a gun and kill people face-to-face."
El-Khalifi proceeded to travel to a parking garage close the U.S. Capitol building on February 17, 2012. He had possession of a MAC-10 automatic weapon and a vest he believed was equipped with a bomb. However, law enforcement had provided both a fake weapon and vest. El-Khalifi exited his car and started walking toward the U.S. Capitol building. He was immediately approached and arrested when he exited the parking garage.
The FBI Washington Field Office conducted investigations for the case.
Source: Federal Bureau of Investigation
Comments
comments