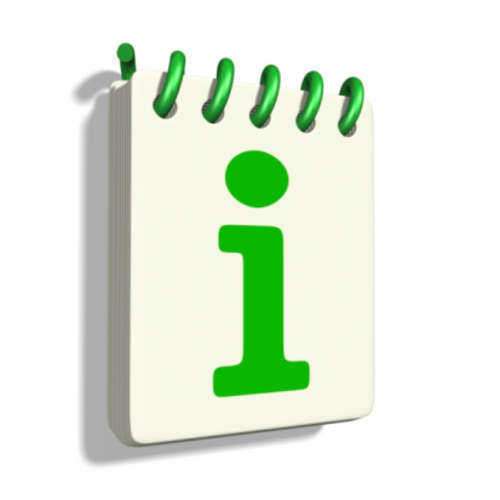 Like all laws, death penalty law varies a great deal from one State to another. Since the establishment of the American colonies, death penalty law has been in place. Throughout the majority of history these laws have been harsh and have allowed for the punishment of minor crimes.
In recent history, death penalty law has become much more scrupulous and rigorous. Individuals can only be sentenced to capital punishment if they are responsible for committing a capital offense. Today, most states' death penalty laws only allow an individual to be executed if they are convicted of aggravated murder, or in some cases felony murder. However, people against the death penalty have cited numerous problems that continue to exist with capital punishment.
Society can be protected from the threat that is posed by a dangerous criminal effectively if the offender is sentenced to life without parole. Also, capital punishment costs a great deal more than life sentences. Various states began to recognize and acknowledge the problems and complications with capital punishment.
In 1846, Michigan became the first State to abolish the death penalty. It was followed closely by Wisconsin and Maine. In 1911, Minnesota outlawed the use of capital punishment, followed by Hawaii, Alaska, Vermont, Iowa, and West Virginia. North Dakota abolished capital punishment in 1973 and Massachusetts and Rhode Island prohibited the practice in 1984.
The states to abolish the death penalty most recently were New York and New Jersey in 2007, and New Mexico in 2009. When New Mexico eradicated capital punishment, it did not reverse the sentence of capital offenders on death row prior to 2009. Therefore, there are still a few prisoners on death row awaiting execution in New Mexico.
The District of Columbia also does not practice capital punishment. The efforts of people against the death penalty have convinced numerous states to discontinue the use of capital punishment
Comments
comments