Possibility of Parole with a Life Sentence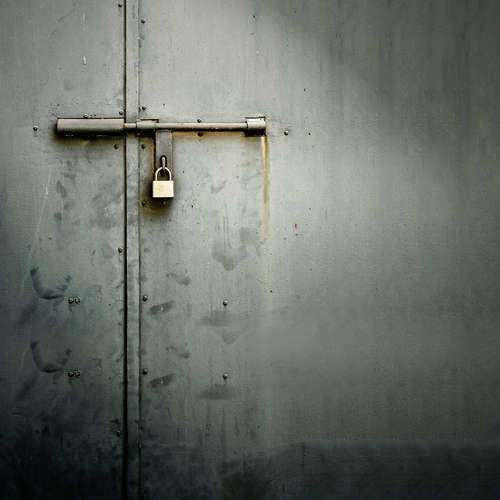 When a criminal is given a life sentence, people generally believe that the convict will spend the rest of their lives behind bars as a result of the criminal activity in which they have participated. However, this is not always the case. In some instances, a criminal will be sentenced to an "indeterminate life sentence."
Often, the court will announce that a convict must serve "15 years to life." This means that the prisoner will be eligible for parole once they have served fifteen years of their sentence.
Comments
comments