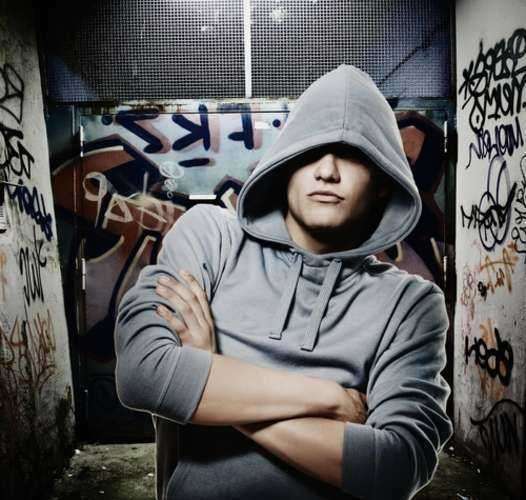 One subject that is often the topic of argument, not only by the public but also within the Supreme Court, is the practice of imposing a life sentence on a juvenile. It is possible for a juvenile to receive a life sentence without the prospect of being granted parole upon these individuals.
As noted, this topic has sparked a great deal of debate within the Supreme Court, especially surrounding the cases of Joe Sullivan and Terrance Graham. Joe Sullivan was 13 when he was convicted of raping an elderly woman in Florida. In Florida, this crime is punishable by a life sentence and Sullivan was sentenced to life in prison with no potential for parole. Graham received a life sentence as a result of an aggressive burglary that occurred while he was out on parole for a previous crime.
The Supreme Court continues to debate the Constitutionality of taking a child's entire life away from them and telling them that they have no chance at any future. A child may develop into a completely different person as an adult. Therefore, many advocates consider it to be extremely harsh to sentence a minor to life in prison without parole, especially when the crime did not involve murder.