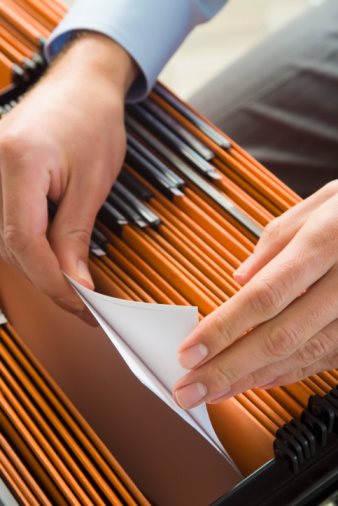 Under Wyoming law, when a criminal record is expunged, record of the crime committed is available only to another criminal justice agency solely for criminal justice purposes. The record is not destroyed, only removed from public access. Only cases concerning fingerprinting resulting from a not guilty verdict at the time a person was a juvenile will be destroyed and completely removed from the record.
Expungement Eligibility
A juvenile may have their record expunged if there was not a violent offense committed, a conviction or misdemeanor and no municipal ordinance was broken. Once a juvenile becomes an adult, they may petition for the expungement of these crimes if they have no pending cases, no felony has been committed since the original case and the judge or prosecutor believes they have sufficiently attempted to rehabilitate their life.
A petitioner may also apply for an expungement 180 days after the arrest or 180 days after charges against the petitioner have been dropped. When the petition is filed, there must be no charges pending and the petitioner must show at least one of the following:
There are no related dispositions.
No criminal charges were filed against them.
All charges have been dismissed.
What Can be Expunged?
Any identifiable record such as DNA and finger prints may be expunged if felony charged against someone are dropped or reversed. Any minor that is found not guilty of a felony may have their fingerprints and other records expunged. Expungements will not include any investigative files controlled by the local, State or Federal Government. Juvenile records that are expunged will include any records controlled by the court or any official dealing with a juvenile's case.
How to get Records Expunged
Juveniles who seek to have their records expunged must fill out a petition with the juvenile court. If the juvenile is found not guilty all records, including fingerprints, must be expunged. All DNA records are to be expunged if there is a written request and the petitioner has had charges against them dropped or dismissed.
All expungements must come as a written request. The must be at least twenty days in between the granting of a request and the actual expungement. The prosecutor will have those twenty days to file an objection against the expungement. If no objection is made, the court will determine if the petitioner is worthy of an expungement.
Once the expungement is filed, it will be sealed and only that court will have access to the file. The court may send the information to the division of criminal investigation. There is no filing fee for an expungement.
Comments
comments